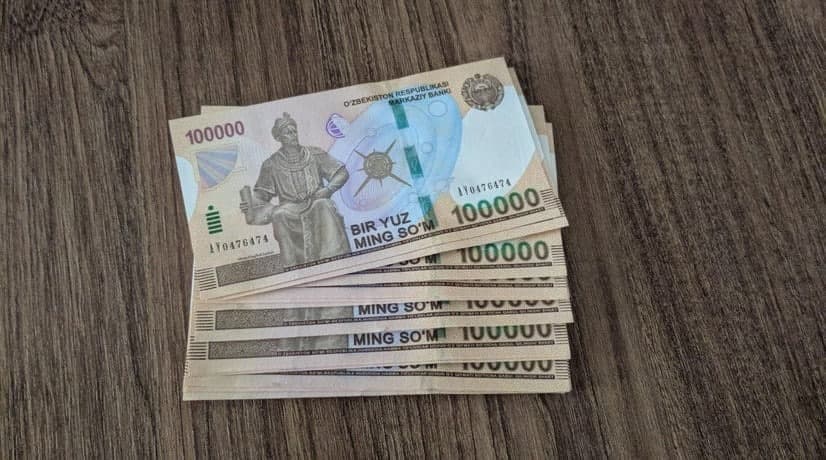 Azizbek, and Olimjon, both 27, asked their friend Aziz to make counterfeit 100,000-soum banknotes for scattering during the wedding of their acquaintance, the Investigative Department of the Ministry of Internal Affairs reports.
At the same time, Talantjon was detained while selling part of the money on the Kuylyk market. During a thorough personal inspection, officers confiscated 14 counterfeit 100,000-soum banknotes with serial number "AE 2480763".
The Investigation Department of Bektemir district DIA initiated criminal proceedings against Azizbek, Olimjon, Talantjon, and Aziz. The department ordered for their remand in custody until the hearing.
The criminal case has now been sent to the Prosecutor's Office of Bektemir district for approval and further referral to the court for a decision.