The detainee paid counterfeit $100 bills to buy an iPhone 13 Pro.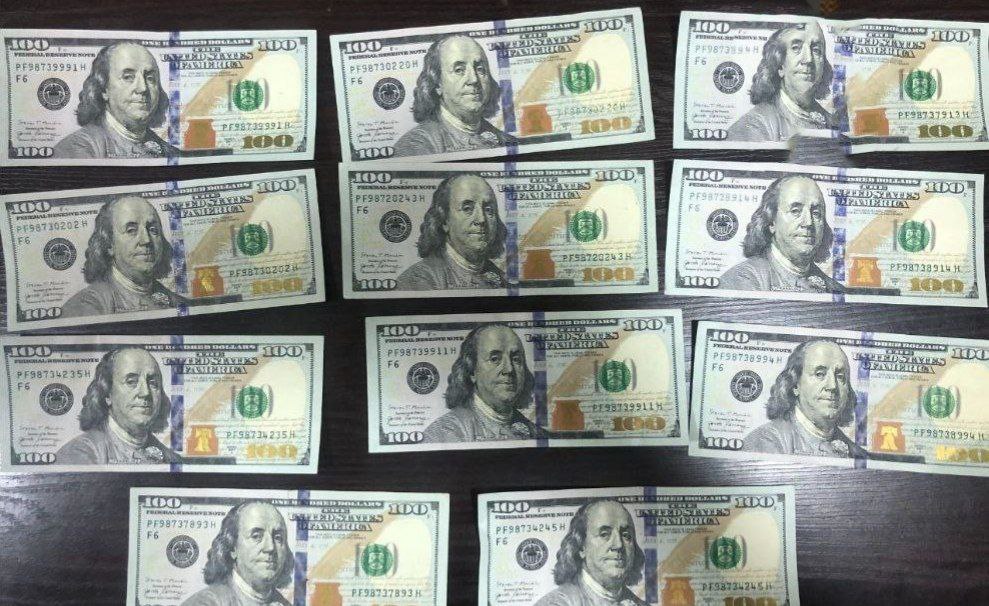 During an operative event carried out by employees of the Jizzakh Regional PGO Department, a citizen was detained who bought an iPhone with counterfeit money.
Citizen Zh. A. put up the iPhone 13 Pro for sale. Citizen U.J. found his ad and agreed to buy the phone for $1,000. When they met, the detainee handed over 10 counterfeit $100 bills to the seller.
On this fact, a criminal case was initiated under Article 176 of the Criminal Code (Manufacture, sale of counterfeit money, excise stamps or securities). Currently, investigative actions are underway.