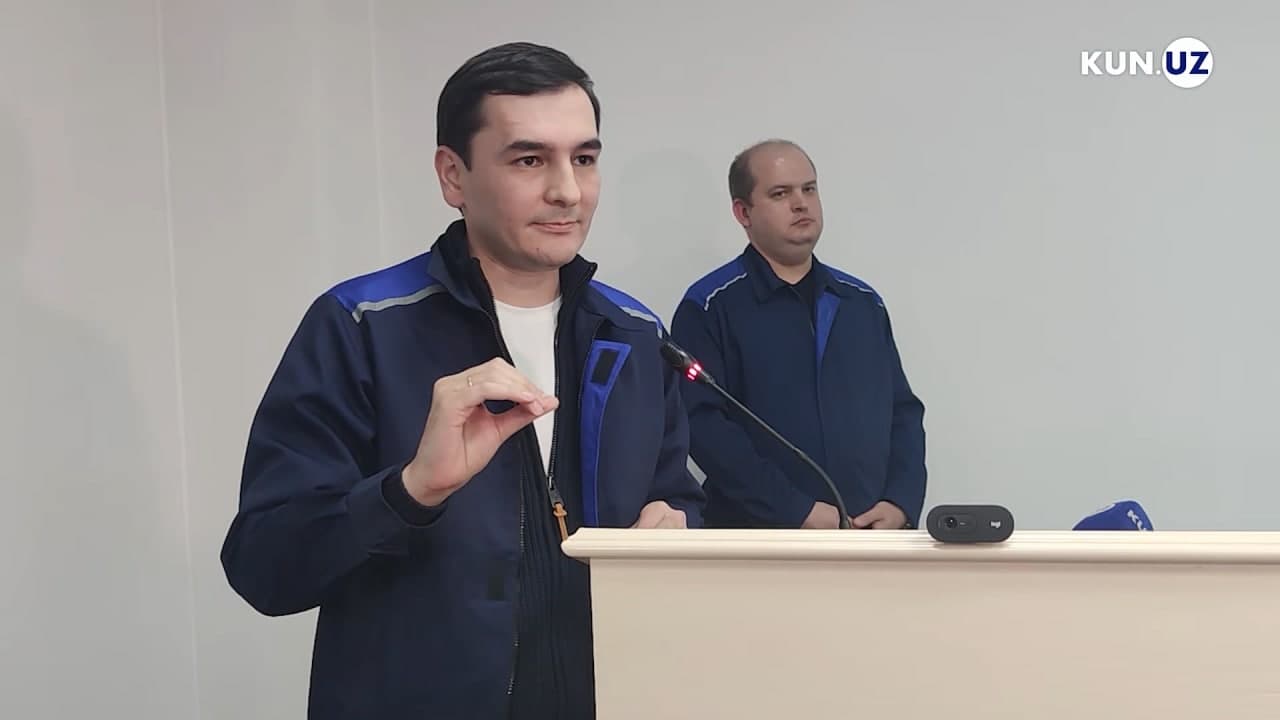 A special event has recently been organized to acquaint the deputies of the Oliy Majlis and the media with the activities of UzAuto Motors JSC and enterprises in the Uzavtosanoat system.
According to a Kun.uz correspondent, at a press conference during the event, media representatives asked public officials to comment on the fact that expensive cars such as Equinox are imported and sold at inflated prices.
"There are claims that UzAuto Motors JSC has become an importer and seller of such cars as Equinox, Malibu and Trailblazer. This is not true. Last year we produced 280,000 vehicles, around 10,000 of them were such cars as Equinox and Malibu. This means the number of cars imported and sold ready-made does not exceed 5% of all sales. That is, we import and sell 5% of the products, and produce 95% ourselves," Azizbek Shukurov, Deputy Chairman of the Board of Uzavtosanoat, said.
According to him, UzAuto Motors sells cars that are in demand at lower prices and covers the loss by increasing the price of imported cars.
"I am revealing a trade secret to you: some of the cars, such as Spark and Nexia, bring no profit at all. There is no gain, but there are losses. Therefore, in order to create an opportunity to deliver cheaper cars to the public, we increase the price of imported expensive cars. This is a well-thought-out measure to cover the loss.
For example, we lost 550 billion soums from Spark and Nexia sales last year. This is pure damage. Income from the sales of expensive cars was 500 billion soums. What do you think: is it better to lower the price of Equinox, Malibu and raise the price of Spark, Nexia, or is it better to continue the current policy?" Shukurov said.