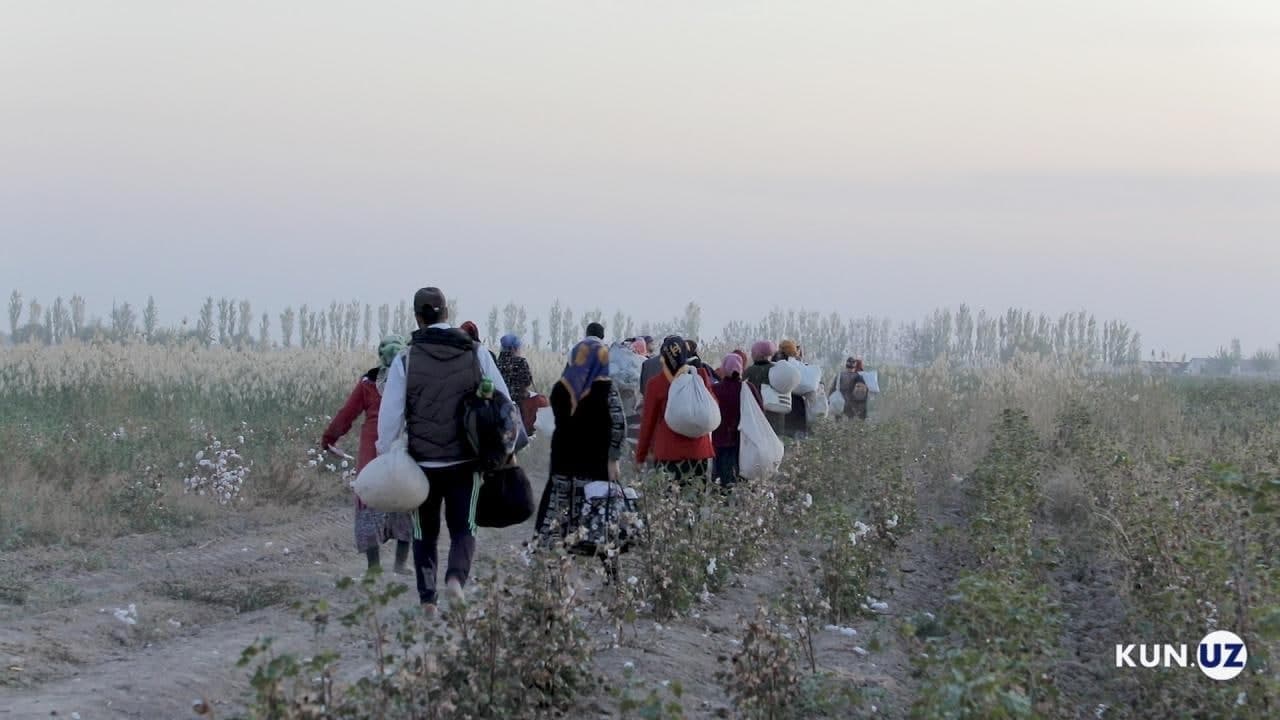 Uzbekistan is the sixth largest cotton producers in the world, the Research and Market reports.
According to the study, China, India, the USA, Brazil, Pakistan and Turkey are also among the largest cotton producers.
Uzbekistan is seventh by the volume of cotton consumed in the world, after China, India, Pakistan, Bangladesh, Turkey and Vietnam.
However, Uzbekistan did not rank among the top-eight cotton-exporting countries. Among the leaders in this ranking are the US, Brazil, India, Australia, Benin and others.
According to the study, the world cotton market is expected to reach $46.5 billion by 2027, with an annual growth rate of 2.74% from 2020 to 2027.