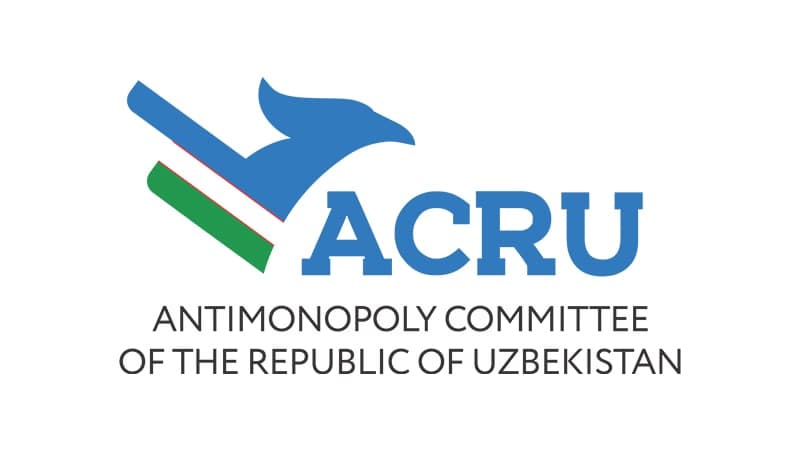 The Cabinet of Ministers has adopted the resolution "On measures to introduce the system of antimonopoly compliance", the press-service of the Antimonopoly Committee informed.
The decree approves the provision "On the introduction of the antimonopoly compliance system in the state administration and authority bodies and economic entities" and the corresponding roadmap.
The above procedure is applied:
starting from 1 January 2021 – in state administration bodies, local executive bodies and enterprises with state share included in the list approved by the presidential decree of 6 July 2020;
starting from 1 January 2022 – in natural monopolies, entities dominant in the product or financial market, and corporate customers, whose average annual income from the sale of goods in the last three years exceeds 30 billion soums.