Georgia has permitted citizens of Uzbekistan with a negative PCR test certificate to enter the country.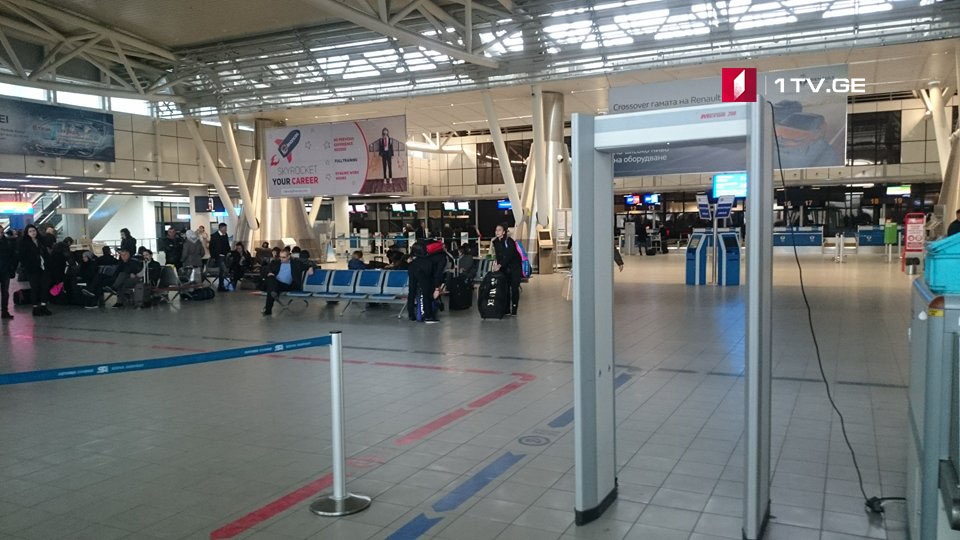 Georgia's Interagency Coordination Council headed by Prime Minister Irakli Gharibashvili has expanded the list of countries whose citizens can enter the republic provided that they have a negative PCR test certificate taken within the last 72 hours, 1tve.ge reports.
According to the publication, visitors from Turkmenistan, Uzbekistan, Tajikistan and Kyrgyzstan can arrive by plane.
Visitors from the European Union member countries, the US, Israel, Switzerland, Norway, Saudi Arabia, United Arab Emirates, Bahrain, Qatar, Turkey, Armenia, Azerbaijan, Ukraine, Kazakhstan, Russia and Belarus, along with presenting a valid negative PCR test certificate, must take an obligatory PCR test at their own expense on the third day of their arrival in Georgia.