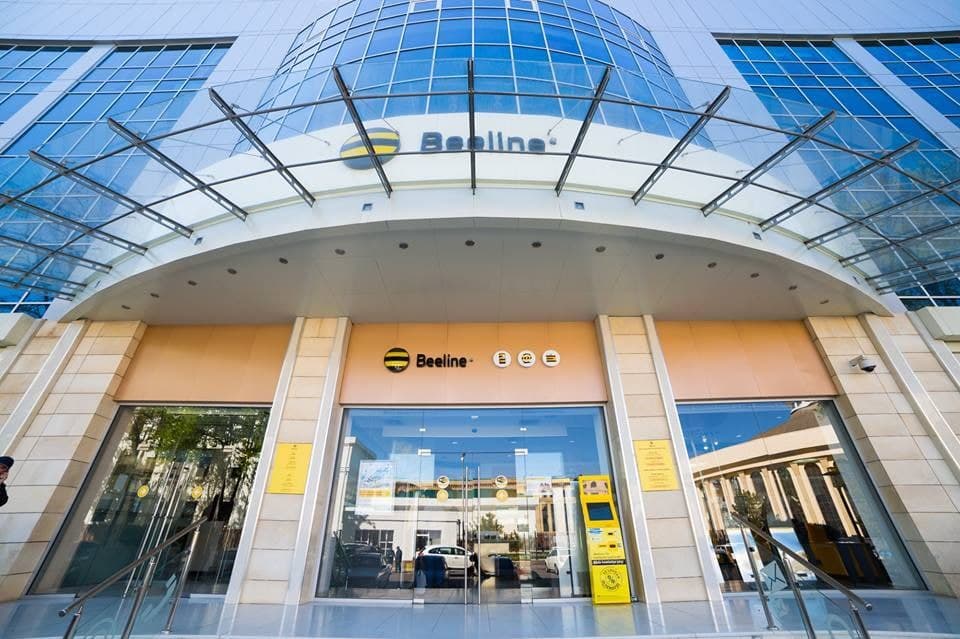 VEON Ltd, a leading global provider of connectivity and internet services, has announced the appointment of Artashes Davtyan as CEO of Beeline Uzbekistan. He will take office from March 15, 2021.
Artashes joins Beeline Uzbekistan with a wealth of commercial and leadership experience from international FMCG companies including Gillette, PepsiCo and Mars, and most recently Yandex where he was Head of Private Label in its digital retail delivery business, Yandex.Lavka.
"We welcome Artashes to the VEON family and are confident that his impressive track record of leading FMCG and digital businesses will be a great fit for the customer-first mindset of our Group. We look forward to his contribution to our core business in Uzbekistan and his support for our sustainability and compliance initiatives in this vibrant market for our services," said Kaan Terzioğlu, VEON's co-CEO, commenting on Artashes's new appointment.