The Cabinet of Ministers has adopted a decision "On the approval of the procedure for allocation of one-time monetary rewards to persons awarded with state orders and medals".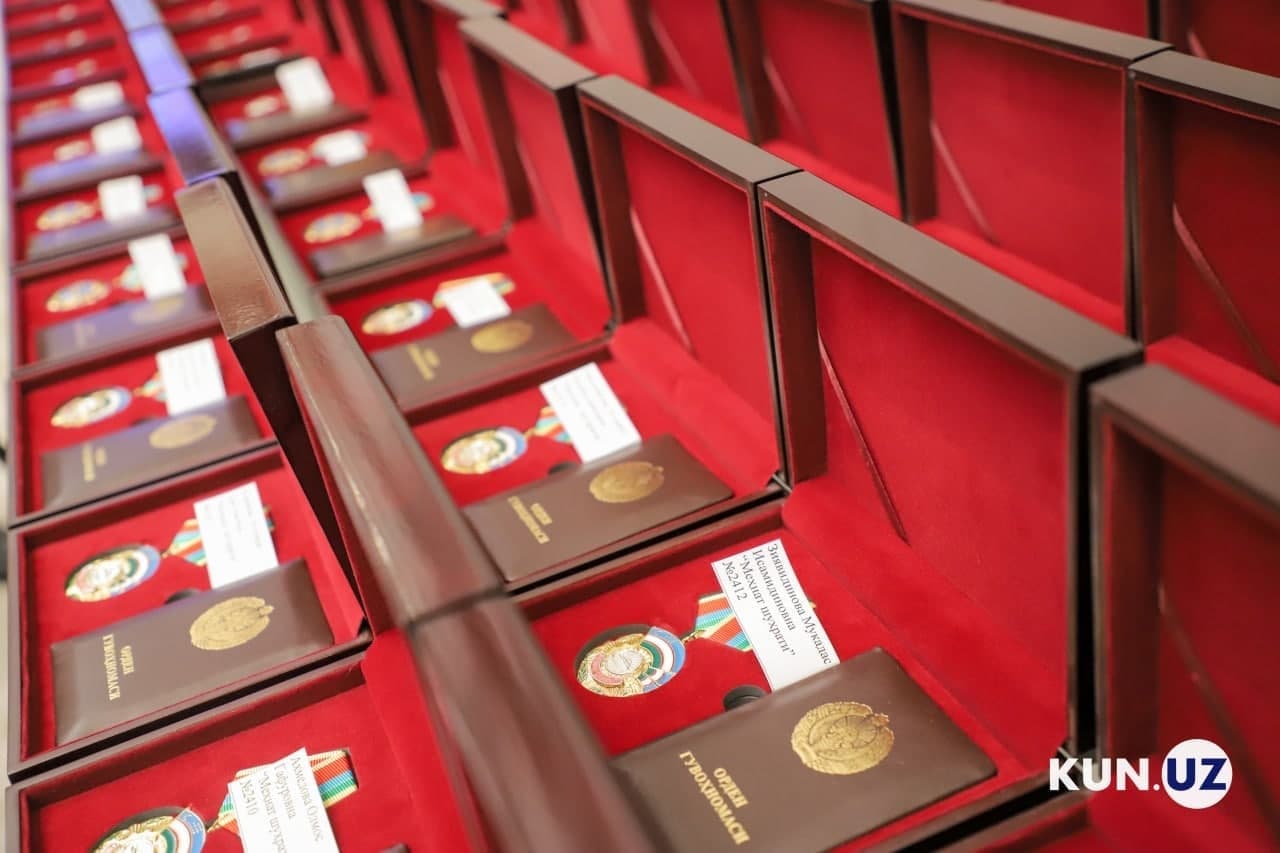 As the information portal Norma reports, the regulation is developed in accordance with the Law "On State Awards", as well as the decree of the President "On measures for further development of the activities of judicial bodies in the implementation of state legal policy" and includes the procedure:
for calculation of one-time monetary rewards;
for payment of one-time cash allowances.
Persons who have been awarded the title "O'zbekiston Qahramoni" (Hero of Uzbekistan) receive a monthly supplement to the salary or to the pension in the amount of 1 BCA by the employer or the Pension Fund.
After receiving a copy of the presidential decree on persons awarded state orders and medals, the Central Finance Department of the Tashkent khokimiyat transfers the necessary funds to the district branch of the People's Bank within five banking days.
Payment of remuneration is carried out by all branches of the People's Bank.
The costs of one-time cash bonuses are covered by the local budget of Tashkent. The costs associated with the payment of one-time cash premiums by the Ministry of Finance are included in the state budget for the year.
The regulation sets out the amount of financial rewards, in particular:
"Mustaqillik" Order – 75 BCAs;
"Oliy Darajali Do'stlik" Order – 200 BCAs;
"Mehnat Shuhrati" Order – 40 BCAs, etc.