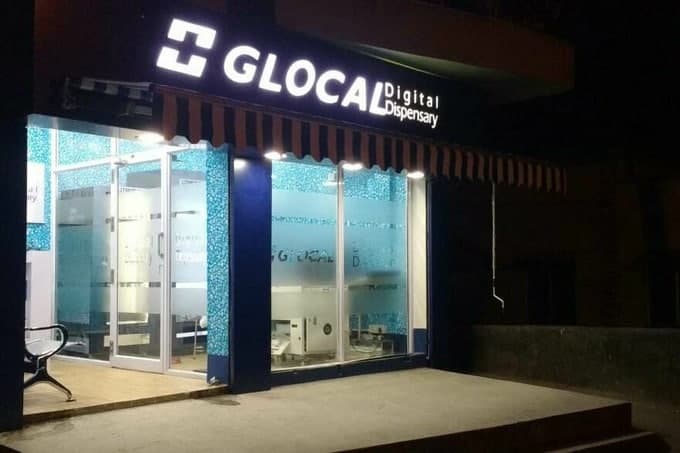 Glocal Healthcare, an Indian provider of digitally-enabled healthcare that operates as a technology and process-based platform, will create the first digital dispensaries in Uzbekistan.
According to Laing Buisson, it has signed an agreement with Uzbekistan to set up 1,000 digital dispensaries over the next five years. The parties also agreed to establish Glocal's telemedicine network and roll out an application called Hellolyf in its platform.
"Glocal is poised for rapid international growth, bringing communities high-quality healthcare that is accessible and at low cost," said chief executive and founder Sabahat Azim.
He explained how the group worked in India. The digital dispensaries are staffed by a nurse who guides the patients through the whole healthcare consultation using the digital diagnostic tools at hand. In-person presence of a doctor is not required. The doctors can be located anywhere in the country, and the patient is seen and served in their own community digital dispensary clinic.
Interaction between the staff nurse and doctor allows Glocal to perform a thorough clinical examination. The clinics are equipped with a digital stethoscope, a laryngoscope, fetal Doppler, and many more diagnostic tools. It also has a robust clinical decision-support system that allows doctors to focus on the patients and their problems, augmenting their decision-making by providing further information on the drug interactions, dosages and contraindications.
"For the equivalent of about $4 in India, you be seen by a doctor and get your tests and medications all at one clinic. There is a large need across the globe to provide high quality, accessible and affordable healthcare services, and Glocal's goal is to be the solution," said Azim.