The amount of cross-border remittances to Uzbekistan reached $892 million in January-February 2021 – $107 million (14 percent) more compared to the same period last year, the Central Bank reports.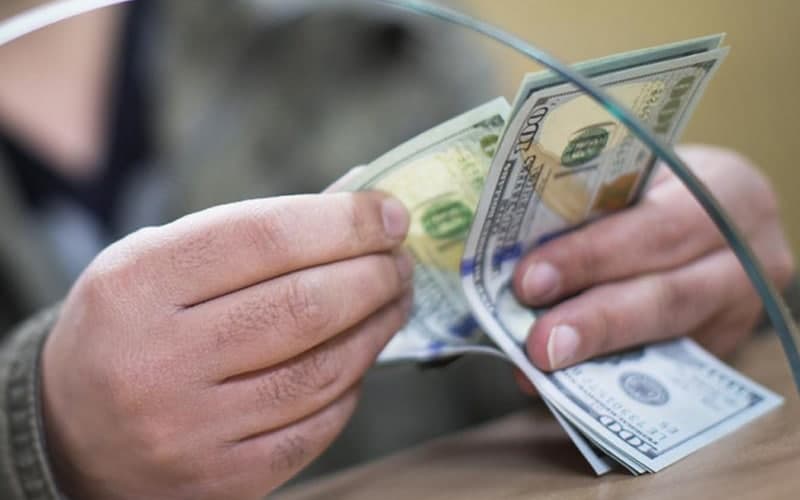 During the reporting period, the money sent abroad amounted to $215 million, bringing the cross-border transfer surplus to $677 million.
Compared to 2019, Uzbekistan's cross-border remittances in 2020 increased by $17 million (0.3 percent) to $6.03 billion.