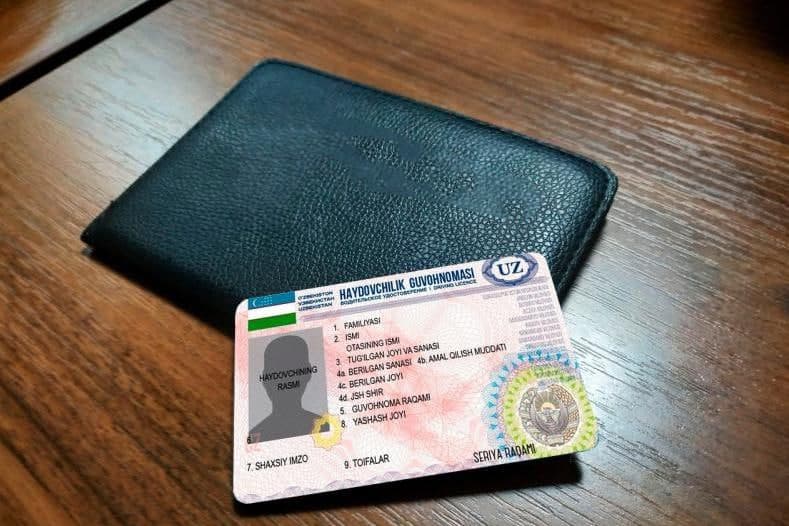 The Agency for Youth Affairs and the Vatanparvar organization have signed a corresponding memorandum on cooperation.
According to the document, starting April 1, young people from low-income families, who are included in the list of citizens in need of social protection, will be able to study for driving test free of charge at all educational institutions of the Vatanparvar organization.
To note, President Shavkat Mirziyoyev has recently criticized the above-mentioned organization.
On January 27, at a meeting to discuss measures for ensuring employment and informative leisure activities for youth, Mirziyoyev stated that the Vatanparvar organization together with 210 regional units will be transferred to the system of the Ministry of Defense.
"The Vatanparvar organization, which promotes the formation of patriotic feelings in youth, educating them to professions, is not fulfilling its tasks at the expected level," said then the President.