In the village "Mozori kukhna", located in the Turakurgan district, Namangan region, books of the 10th and early 20th centuries were found.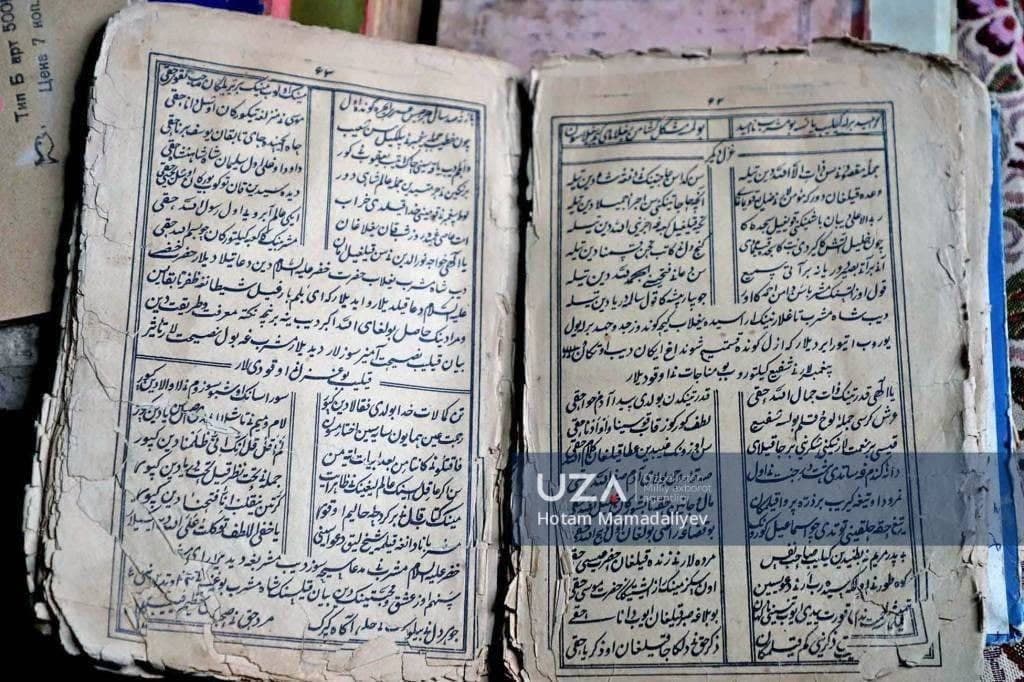 As UzA reports, the name of this village in the books "Jome ul makomat" and "Mavlono Lutfulloh manokibi" is given as "Bozori kukhna".
It was in the house of the late Abdugafur-ota that a chest with rare books was discovered.
"Everyone here is well aware of the name of Abdugafur Khakimov. His ancestors were religious figures with progressive and creative ideas, looking to the future and determined to tirelessly call the people to light and knowledge," the message reads.