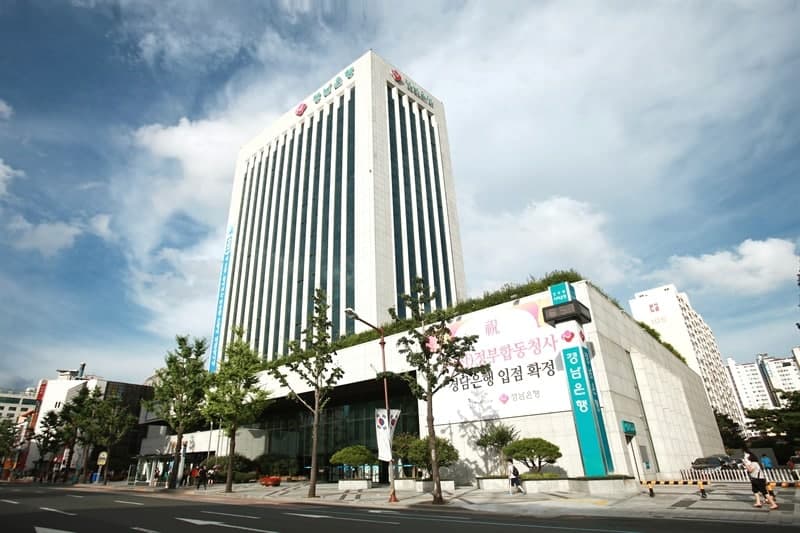 The Central Bank of Uzbekistan has accredited the representative office of Kyongnam Bank (Republic of Korea).
According to the Central Bank, it will establish cooperation with domestic banks, assist in improving the financial literacy of clients and introduce the best practices of South Korea in the banking and financial system of Uzbekistan.
Kyongnam Bank was established in 1970. It is a part of the BNK Financial Group. They rate themselves as one of the leading local banks in South Korea.