A proposal has been submitted to the Republican Special Commission to suspend public events in Tashkent from April 1.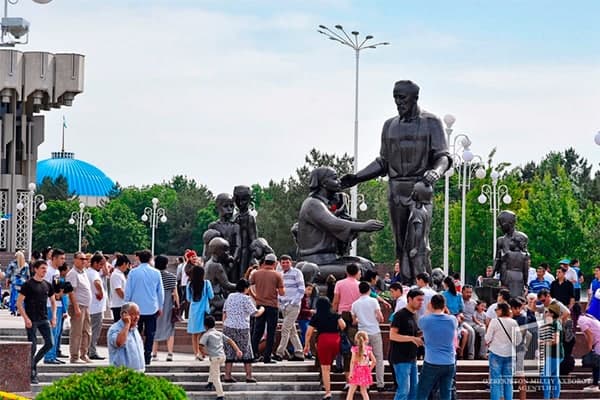 In order to prevent the spread of coronavirus infection and to further strengthen the protection of public health, control over compliance with quarantine requirements will be strengthened in Tashkent. This was announced at a meeting of the Tashkent city administration's staff to prevent the spread of new strains of coronavirus infection in the capital.
At the staff meeting, it was decided to tighten control over the strict observance of procedures and quarantine requirements, sanitary and hygienic rules established by the decisions of the Special Republican Commission when conducting weddings and other public events in the capital.
Also, the meeting participants decided to submit a proposal to the Special Republican Commission to:
take appropriate measures to hold sports competitions without spectators;
suspend public events from April 1 this year in case of a deterioration of the epidemiological situation.
It should be recalled that in the autumn of 2020, the situation with the coronavirus pandemic in the country stabilized somewhat, quarantine restrictions were gradually lifted, and social and economic activities began to recover. At the end of January 2021, it was permitted to organize concert performances.