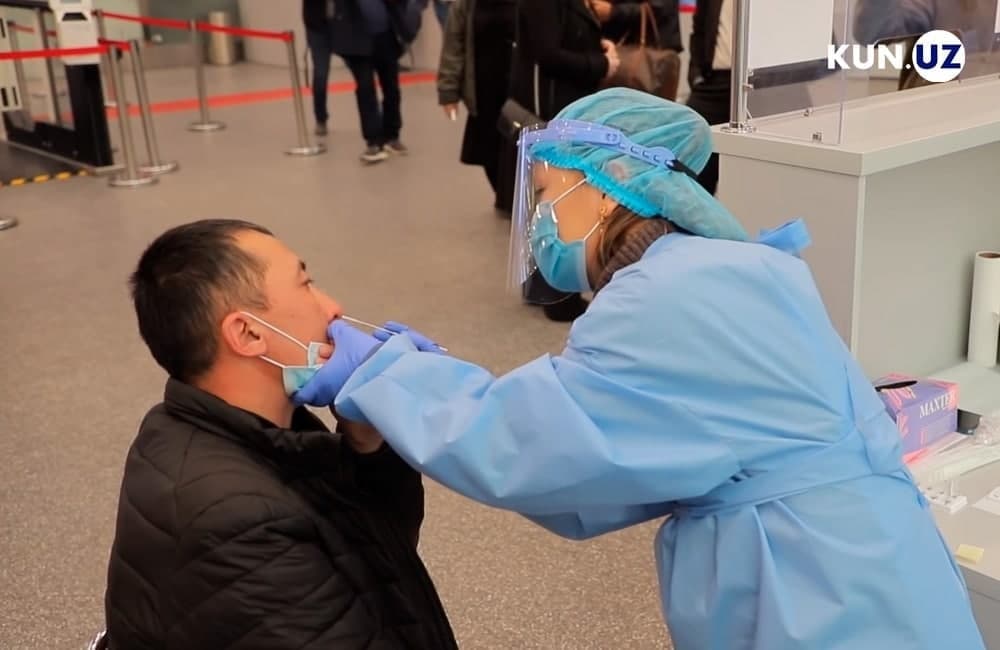 On March 16, 115 coronavirus infection cases were registered in Uzbekistan.
According to the press service of the Ministry of Health, the total number of registered cases reached 80,858.
Reportedly, 92 of the total number of recorded cases on March 16 accounted for Tashkent, 1 – for Andijan, 2 – for Bukhara, 2 – for Samarkand and 18 – for Tashkent region.
67 people recovered from coronavirus yesterday in Tashkent, 2 in Khorezm region and 10 in Tashkent region. In total, 79,450 (99% of all cases) people have fully recovered so far.
The number of active cases of infection is 786. Currently, 141 patients are in serious, and 23 – in critical condition.