President of Uzbekistan Shavkat Mirziyoyev met with media representatives on March 18 within the framework of his visit to the Chinaz district, Tashkent region, Kun.uz correspondent reports.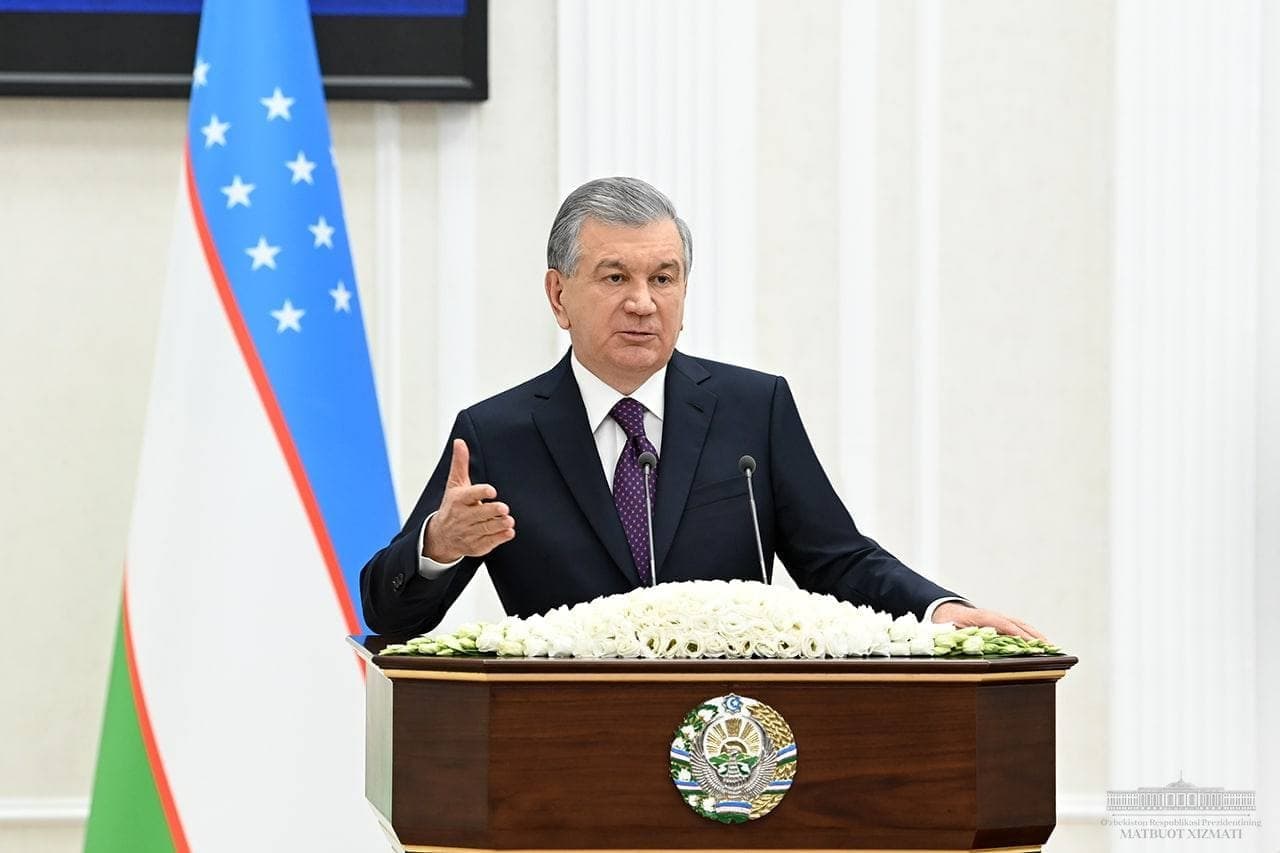 At the meeting, the President stressed that the people should be active in implementing the reforms.
"There should be no unemployment in Tashkent region. It is a shame that there is such a problem, especially in the Chinaz district. We are launching very large projects to solve these issues. More than $11 billion will be directed to implement long-term projects in Tashkent region. The regional khokim is taking over this task," Shavkat Mirziyoyev said.
The President also talked about energy resources.
"There are a lot of complaints about the lack of energy resources. But it all becomes clear by comparison. What was our situation three years ago? That fact must be taken into account," he said.
As Kun.uz correspondent reports, Shavkat Mirziyoyev said that there are problems and their solutions should be sought together. The head of state also stressed the need to explain this to our people.
"Every year the population of our republic increases by an average of 700,000 people. Various enterprises are opening. In another 10 years, we will become a large country with a population of over 40 million people. We need to work now to be strong by then," Mirziyoyev said.