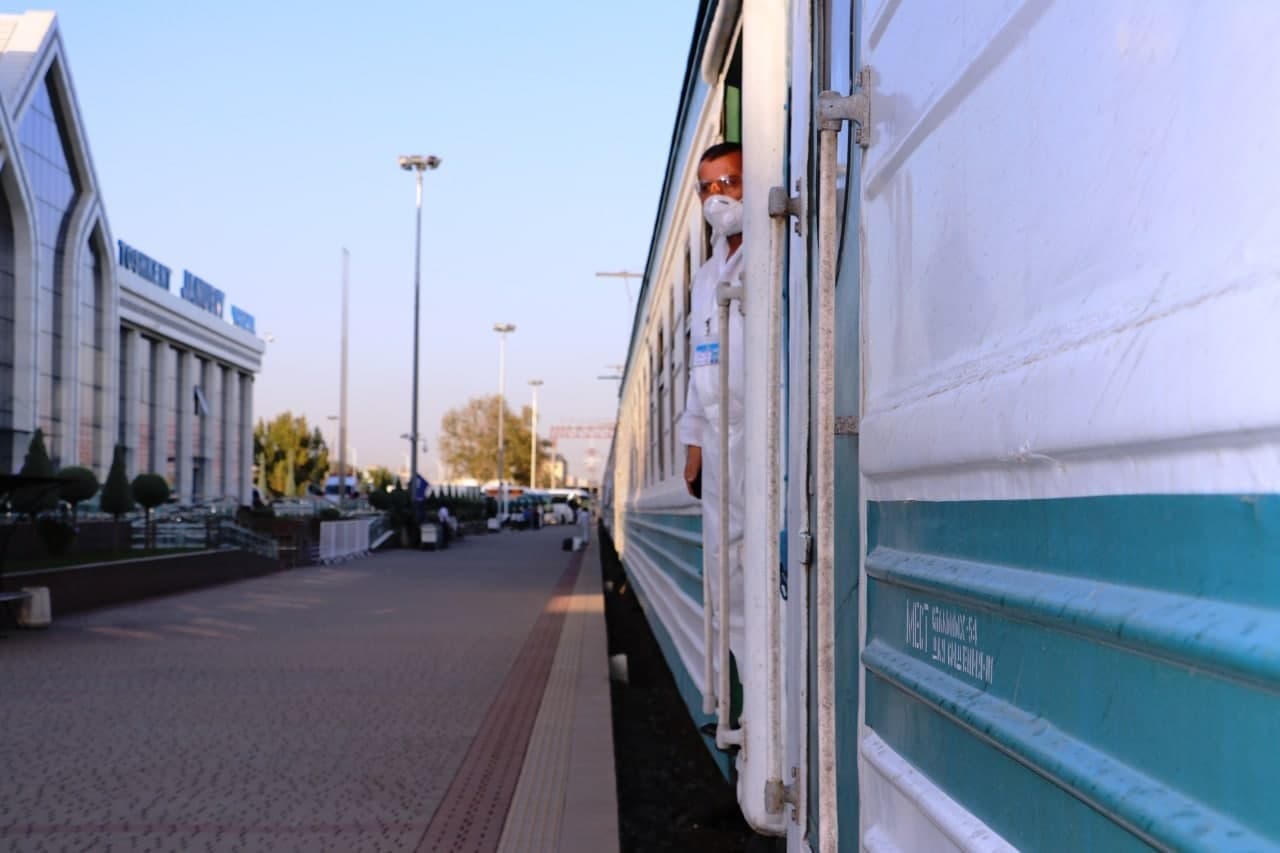 JSC Uzbekistan Railways is organizing special trains from Volgograd and Moscow to Tashkent in order to repatriate citizens of Uzbekistan who remained in the Russian Federation during the COVID-19 pandemic.
The special train will leave the city of Volzhsky (Volgograd region) for Tashkent on March 19 at 20:50 (Moscow time).
The train from Moscow is scheduled to depart on March 22 at 22:28 (Moscow time).
According to the JSC Uzbekistan Railways, tickets can be purchased online (e-ticket.railway.uz) or at the sales offices of the company.