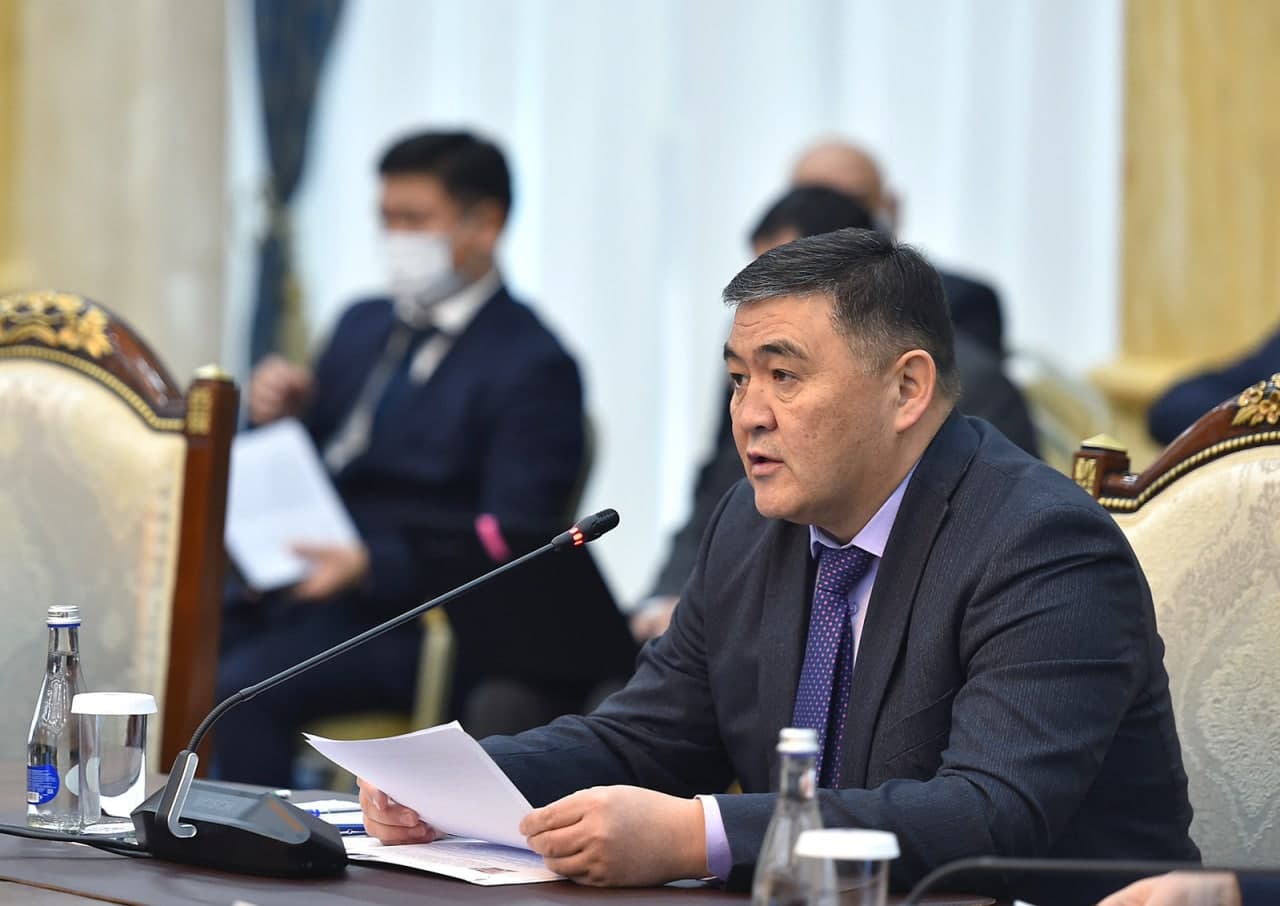 Chairman of Kyrgyzstan's State Committee for National Security Kamchybek Tashiyev has arrived in Uzbekistan.
Reportedly, during Tashiyev's visit, a joint meeting of government delegations of the two countries on delimitation and demarcation of the state border will be held.
The meeting, which will take place in Tashkent on March 24-25, will consider the issue of disputed areas between Uzbekistan and Kyrgyzstan.
It should be recalled that during President Sadyr Japarov's visit to Tashkent, Shavkat Mirziyoyev stated that border issues would be resolved within three months.