In February 2021, the number of real estate contracts increased by 19.7% compared to the corresponding period of 2020.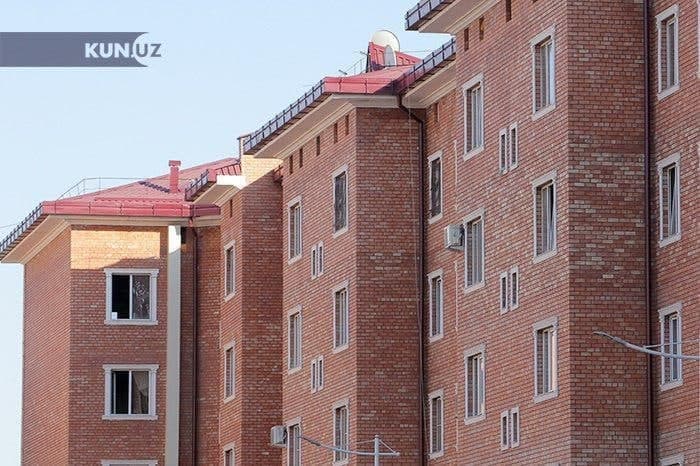 The spokesman of the Center for Economic Research and Reforms told Kun.uz that demand for real estate in Uzbekistan increased significantly in February.
In particular, last month the number of contracts for the purchase and sale of real estate in the country increased by 11.5% compared to January (19.7% compared to February 2020).
In Tashkent, which owns more than 30% of the real estate market, this figure was 10.8% (23.7% compared to February 2020).
It is noted that during the coronavirus pandemic, there was a sudden drop in economic activity due to the establishment of quarantine restrictions. In particular, the lockdown in April led to a decrease in real estate sales by 87.1% compared to the same period in 2019 (94.2% – in Tashkent and 89.8% – in Tashkent region).
Earlier, Bekhzod Artikov, Director of Consulting Services at PwC Uzbekistan, spoke about the demand for real estate during the crisis and what the real estate market in Uzbekistan would look like after the pandemic.