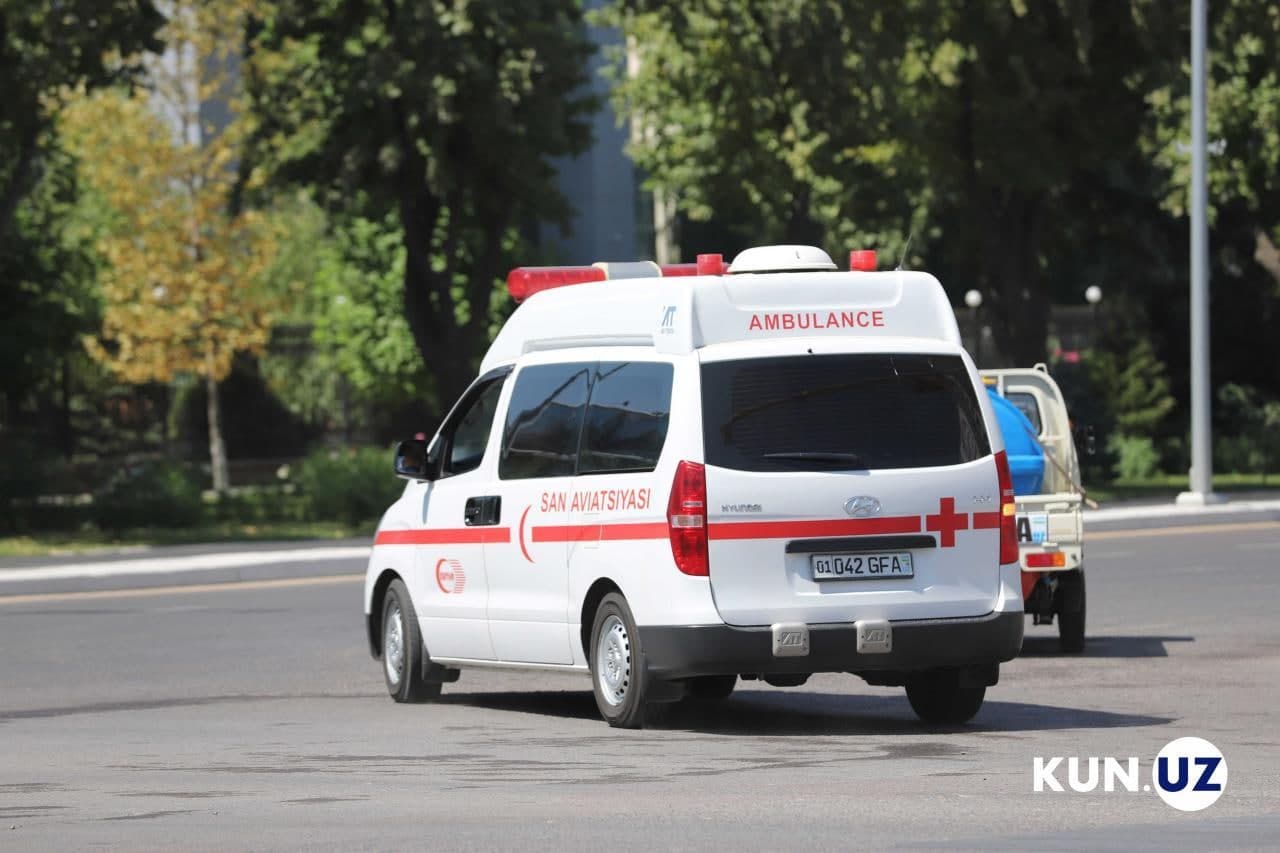 A third-year student of Tashkent Transport University tested positive for coronavirus on March 24.
In order to limit the spread of the disease, students of the Faculty of Aviation Transportation were transferred to online training for two weeks. Also, PCR tests were taken from all staff and students of the faculty.
It should be noted that the official website of the institute did not provide any information about the case, the last time the site was updated on November 26, 2020. Attempts to contact the indicated telephone numbers were unsuccessful.