On March 24, 2021, at 03:40 PM, unknown people in black masks illegally entered the building of the "Beijing" medical center, located in Namangan.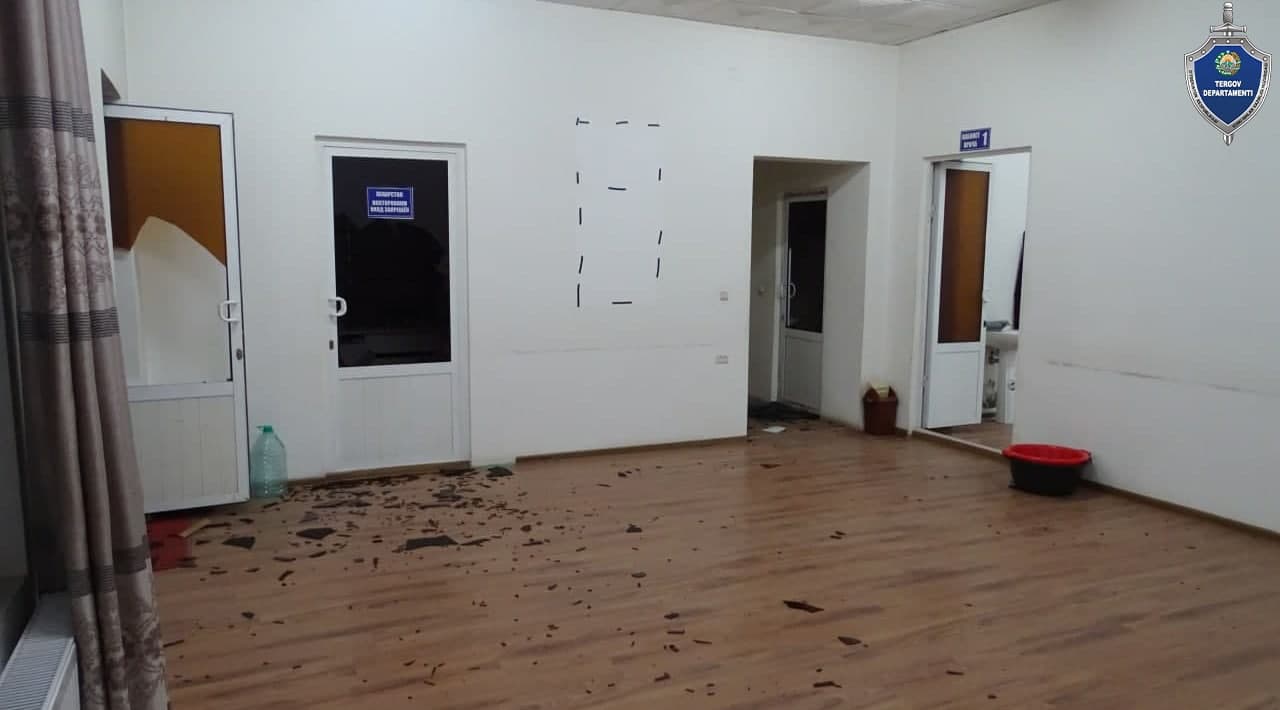 According to the Investigation Department under the Ministry of Internal Affairs, they beat up Chinese citizens – doctors and the translator of the center, sleeping on the second floor of the building, tied their hands and legs with tape, broke the bedside table lock and seized money in the amount of $10,000 and 100 million soums, as well as two Huawei mobile phones and one Redmi 8 phone. After this, the criminals fled the scene.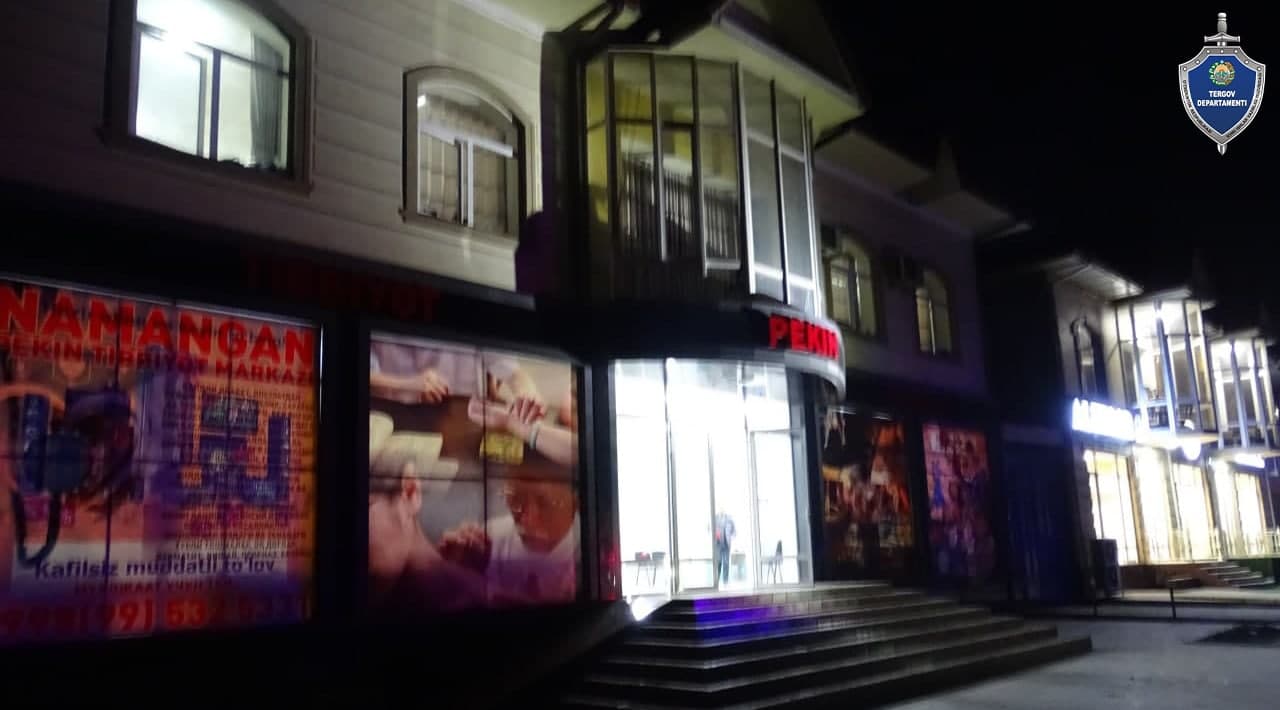 The Investigation Department initiated criminal proceedings under Article 161 of the Criminal Code (robbery).
During the investigation, it was revealed that the crime was committed by 5 people – 3 of them are residents of Fergana region and 2 – residents of Andijan region. During the search, 10,620,000 soums were seized as physical evidence.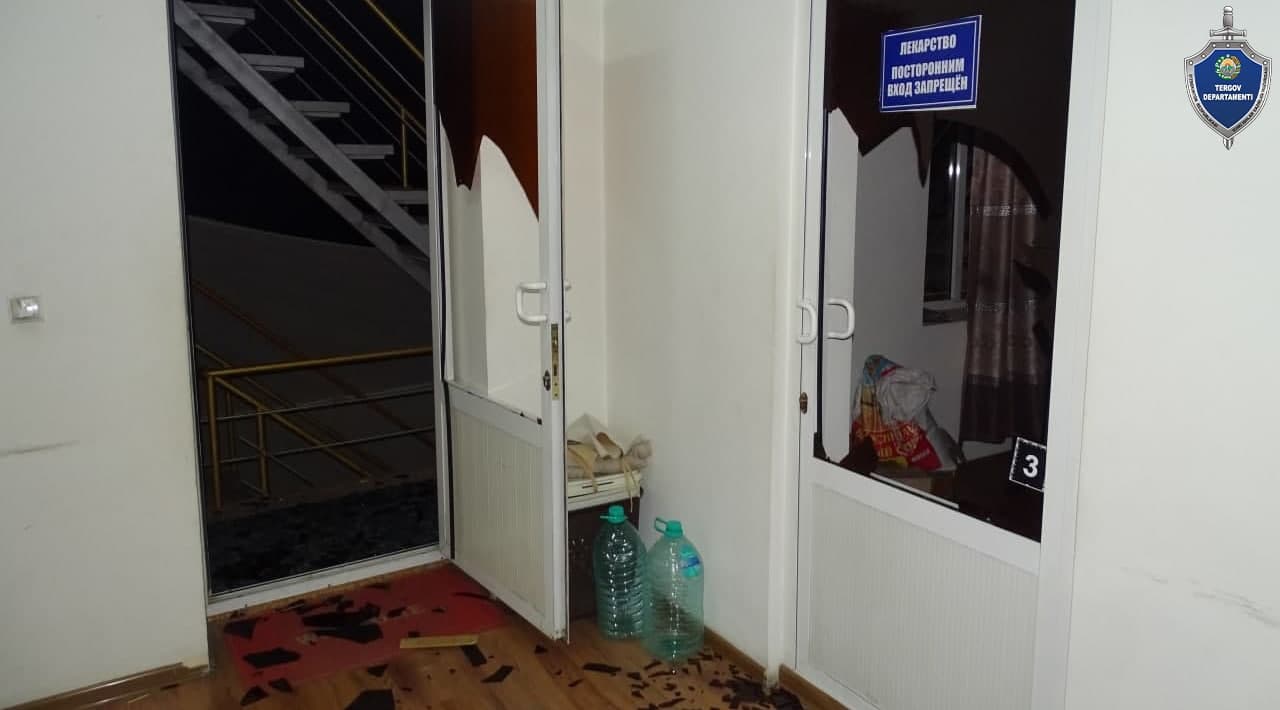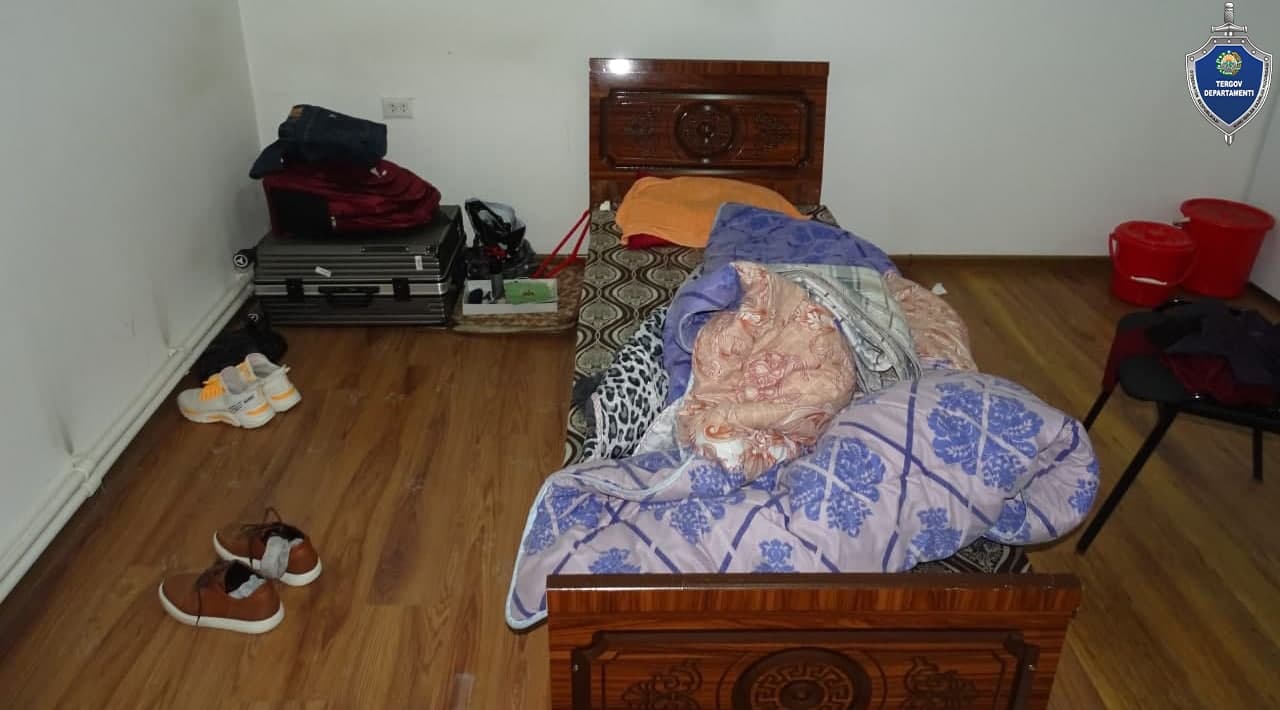 According to the Criminal Code, such offenses are punishable by 15 to 20 years of imprisonment. The investigation is ongoing.