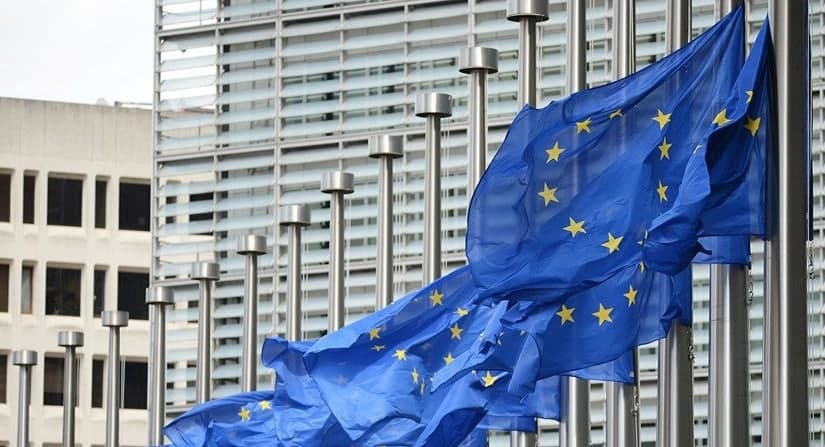 On March 26, Deputy Prime Minister – Minister of Investments and Foreign Trade Sardor Umurzakov held a meeting with the newly appointed head of the European Union (EU) delegation to Uzbekistan Charlotte Adrian, the MIFT press service reported.
During the meeting, the current state of political, trade-economic, investment, financial-technical and cultural-humanitarian cooperation with the EU, the prospects for its expansion, as well as the course of interaction within the framework of the draft Enhanced Partnership and Cooperation Agreement (EPCA), the entry of Uzbekistan into the World Trade Organization (WTO) and accession to the EU Generalized System of Preferences (GSP+) were considered.
The need to intensify joint work aimed at ensuring a dynamic growth in trade between Uzbekistan and the EU countries was noted, in connection with which the parties agreed on close cooperation to develop effective mechanisms in this direction.
In this context, the expediency of accelerating the process of Uzbekistan's accession to the World Trade Organization was emphasized. The European side expressed its readiness to continue providing practical assistance within the framework of multilateral and bilateral negotiations on Uzbekistan's joining the WTO.
Becoming a GSP+ beneficiary will allow Uzbek producers to export more than 6 thousand types of products to the markets of European countries duty-free. It was announced that the adoption of a final decision on this issue is expected in the coming days.