Due to precipitation on March 27-28, a flood occurred in the streets of Samarkand and in other settlements of the region. As a result, the movement of pedestrians and cars stalled.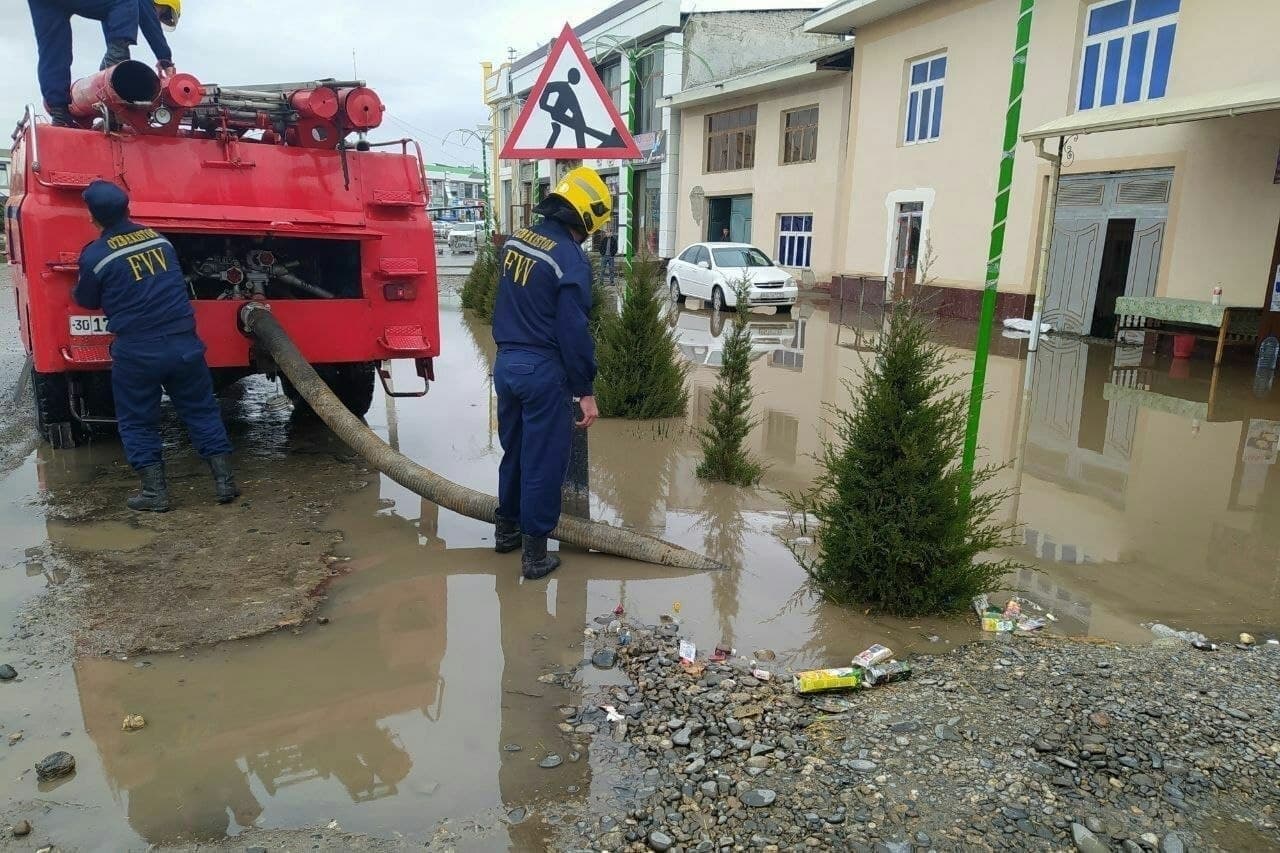 The regional department of emergency situations informed about the accumulation of wastewater on Navruz and Abdulla Kadyry Streets in the center of the Akdarya district, near the Akdarya dekhkan market, on Alisher Navoi Street, Mirzo Ulugbek mahalla in the Kattakurgan district, on Babur Street of Kattakurgan city, the main streets of the Chelek village. Reportedly, rescue teams of the regional emergency department participated in operations to pump out accumulated water.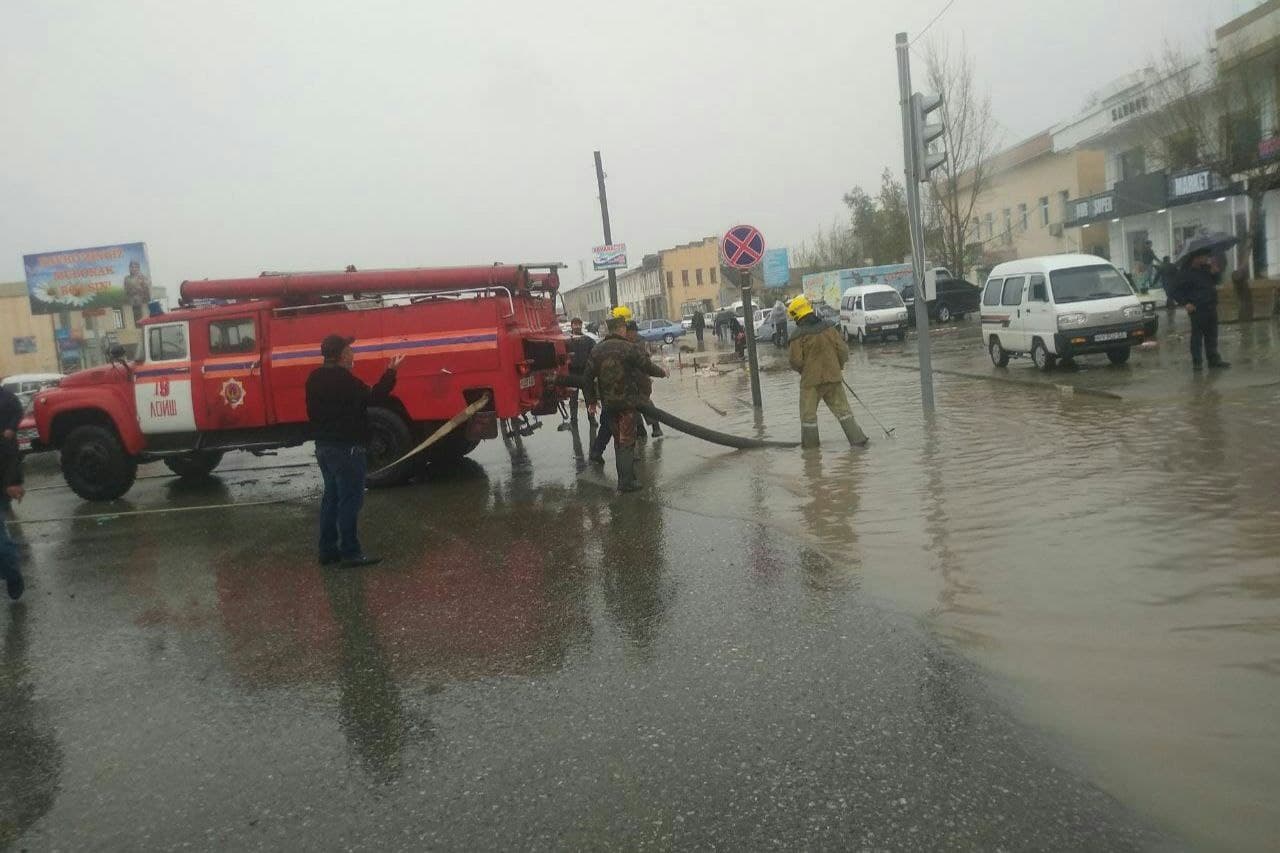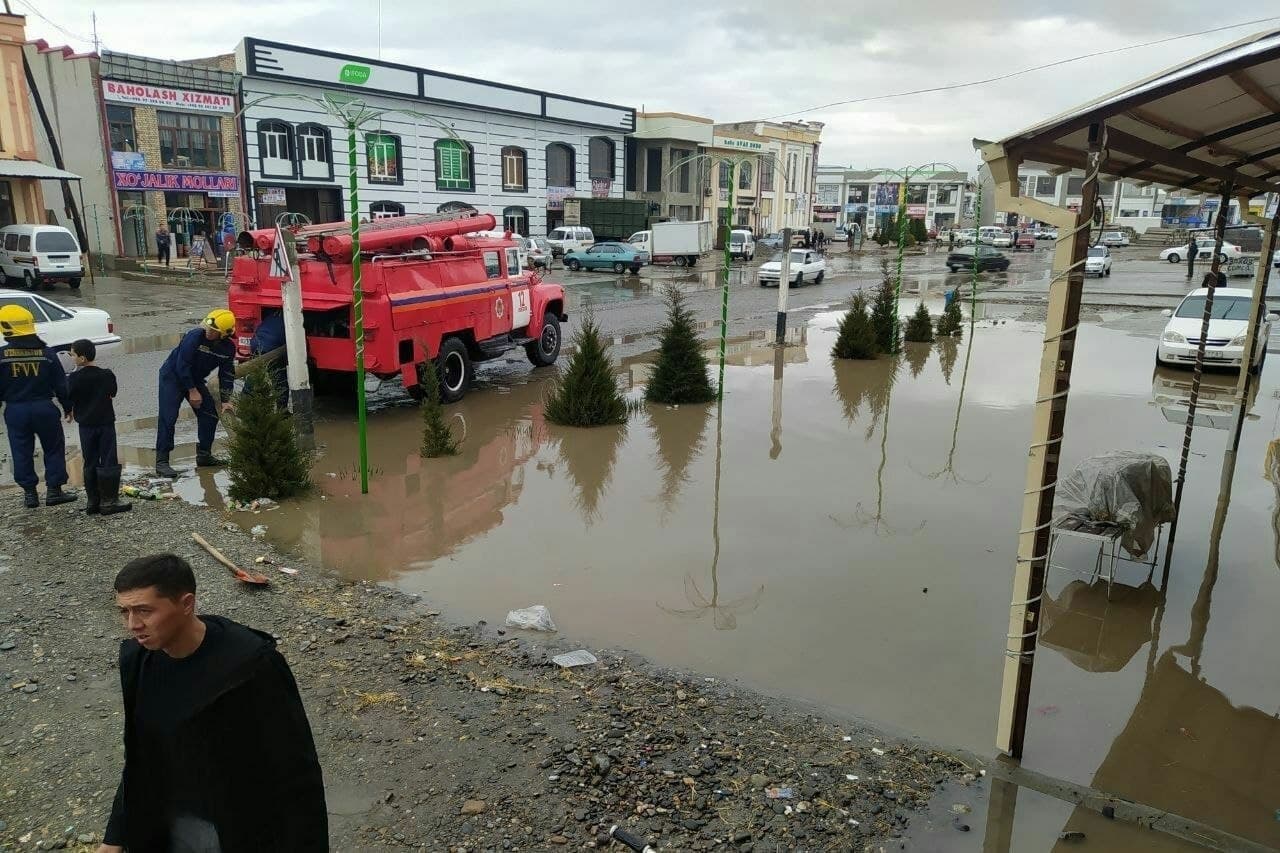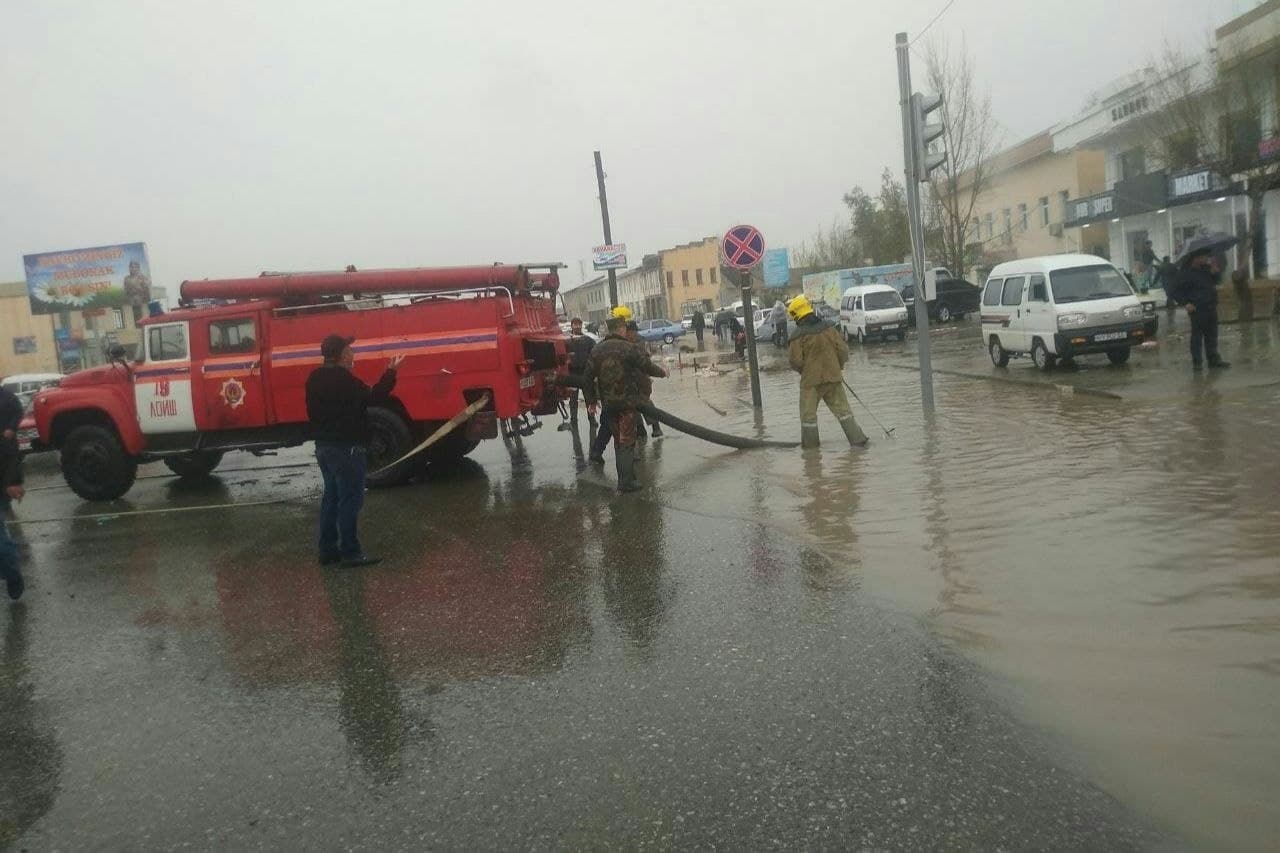 Also, in the city of Samarkand, there was a mudflow on Chukuryul Street, popularly known as "Makaronka". It happens here every time after rain. The khokimiyat of the Samarkand city in August last year announced the start of repair work on Chukuryul Street for 7 billion soums. Unfortunately, 8 months have passed since then, and the problems on this street have not been resolved.