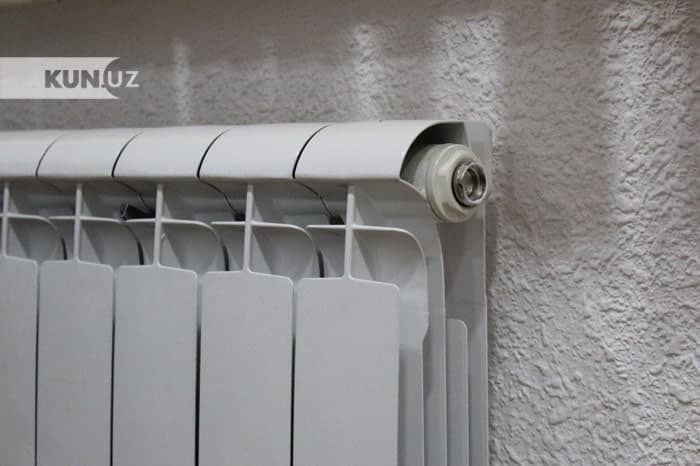 On April 5, the khokim of Tashkent made a decision to end the heating season for users of the centralized heating system on April 7.
In addition, from Wednesday, work will begin on preparations for the new autumn-winter season in accordance with the established procedure.
It should be recalled that in Tashkent, the heating season began on October 15, 2020.
From 2020, Tashkent introduced a new payment procedure for centralized heating services. Now one has to pay for each day of the heating season.
The tariff for one square meter of the heated area for one day of the heating period is 142 soums.