UzAuto Motors has sharply increased the price of a Malibu car.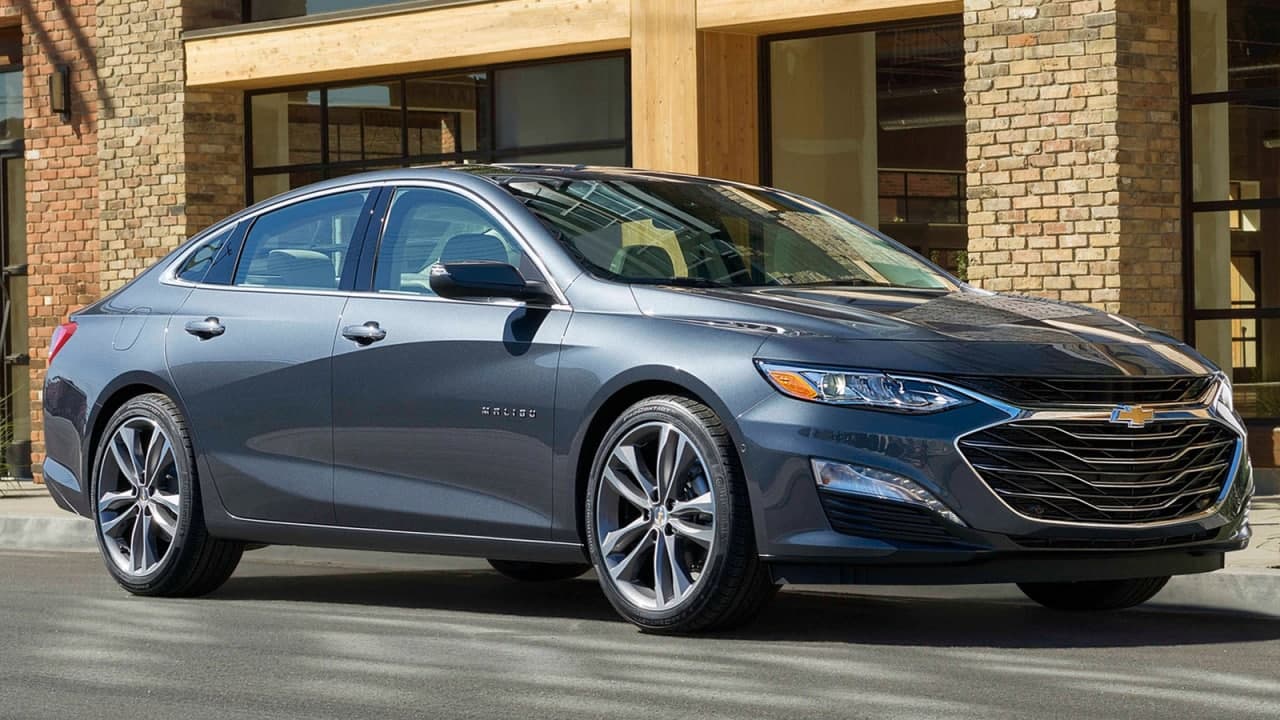 Malibu 2 LTZ is now sold for 369 million soums in dealerships. Earlier the price for this model was 324.4 million soums. It increased by nearly 45 million soums.
In early March this year, a representative of UzAuto Motors said that in 2020 the company incurred losses from Spark and Nexia sales (550 billion soums). Thus, the official noted the damage should be compensated through the sale of Equinox, Malibu and Trailblazer at inflated prices.