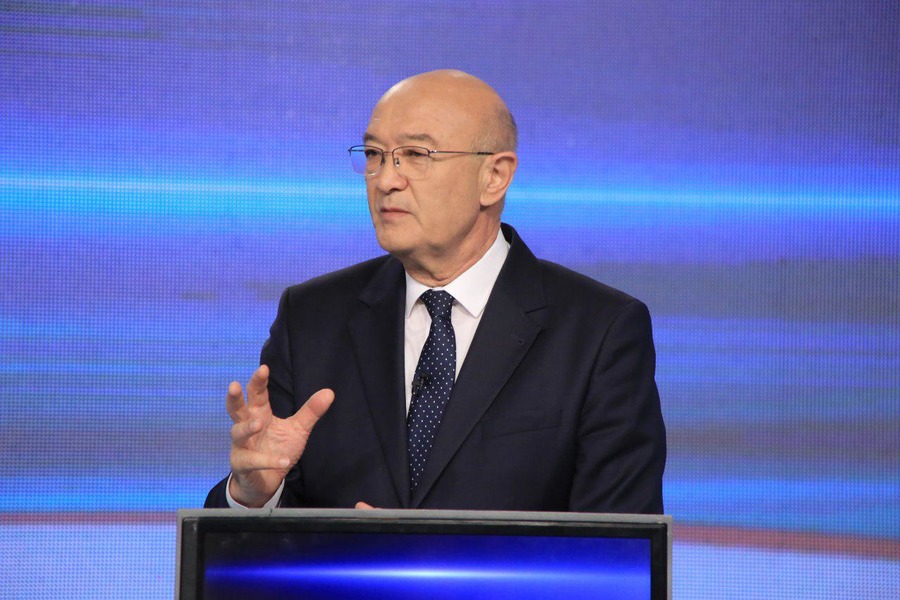 Adviser to the President of Uzbekistan on Youth Affairs, Science, Education, Health and Sports Abdujabbor Abduvahidov has been elected Vice-President of the International Kurash Association.
On April 11, IKA Executive Committee held an extraordinary meeting in Termez. The event was chaired by IKA President Haider Farman and was attended by vice-presidents of the Asian, African, European and Pan American confederations, as well as members of the IKA Executive Committee.
The members of the Executive Committee personally thanked the President of Uzbekistan Shavkat Mirziyoyev for the full support of the association in the development of kurash on an international scale.
At the meeting, Haidar Farman proposed to appoint presidential adviser Abdujabbor Abduvahidov to the post of IKA Vice-President. Council members unanimously supported the proposal.
Abduvahidov will be responsible to strengthen and support relations with the association.