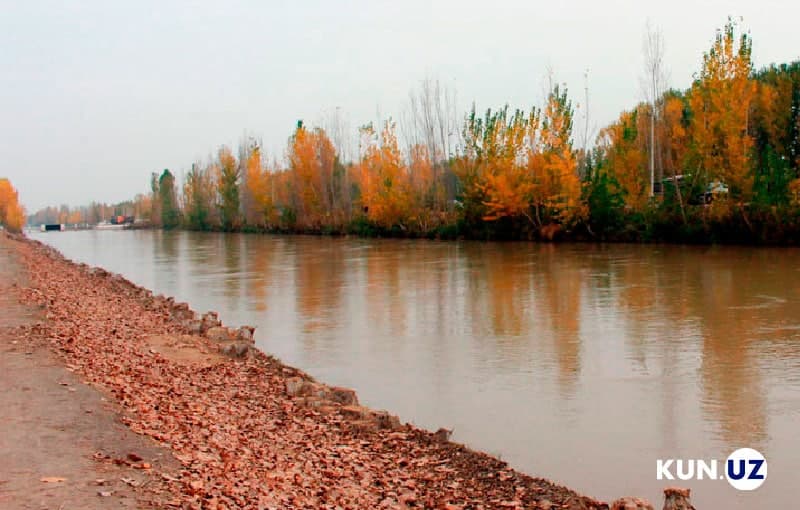 On April 6, 2021, the body of a teenage girl with no signs of life was found in the Katta Namangan canal.
The Namangan regional prosecutor's office made the following official statement:
"On April 5, 2021, at 19:00, a resident of Bodomzor Street, Sohil mahalla of the city of Namangan filed an appeal to the district prosecutor, in which he said that his daughter, Marifat Asatullayeva, in the morning of that day went to secondary public school No. 47, located in the Chartak district, and did not return. Reportedly, the girl lived with her grandmother," the statement reads.
The father asked for practical assistance in finding his daughter.
On April 06, the district prosecutor's office started investigations and opened a criminal case under Paragraph "v" of Article 97-2 of the Criminal Code.
During the operational-investigative measures, on April 06, the body of the girl was found under the bridge over the Katta Namangan canal, flowing along the Sherbulok mahalla of the city of Namangan, without external bodily injuries.
During the investigation of the criminal case, it was found out that on April 5, the girl was taken from school by the wife of her older brother, Feruza Kodirjonova, born in 1999. She took the girl to the Katta Namangan canal, flowing along Mirzo Ulugbek Street of the Chartak district, and pushed her into the water.
In this regard, citizen Feruza Kodirjonova was brought in the criminal case as a suspect and detained under Article 221 of the Criminal Procedural Code. The investigation continues.