Near the city of Andijan, it is planned to build a residential block Yangi Andijon on 4,000 hectares of land for 411,000 people. On April 12, the master plan of the block was presented to the President.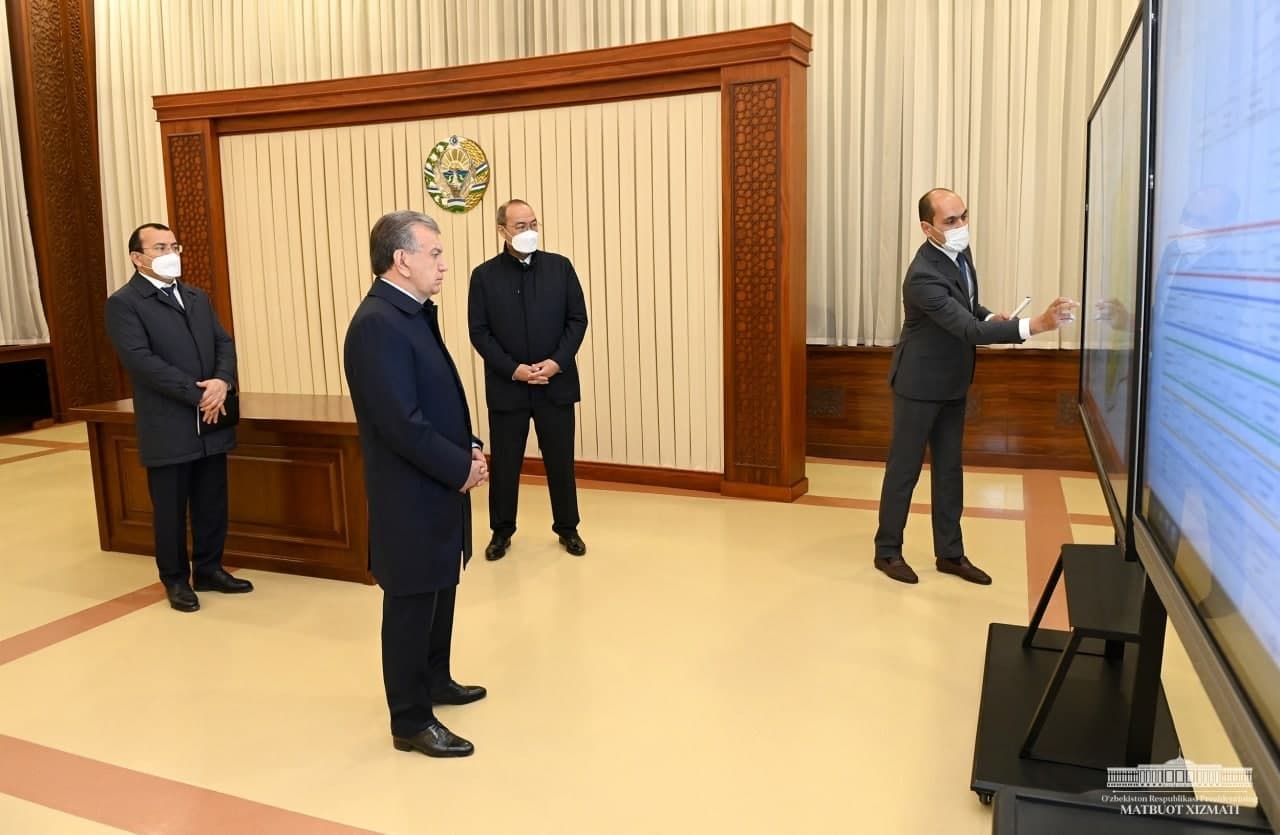 According to the master plan, there will be housing, shopping centers, a small industrial zone, green space, service area and roads.
"Most importantly, this residential block will be built on vacant land that is not used for agriculture. As a result of the construction of a housing estate, a new town with a population of 411,000 will appear.
The President got acquainted with the project and instructed to carefully and qualitatively design housing, make effective use of the potential of local specialists in its implementation, create as many green areas, parks and alleys, all conditions for a comfortable life of the population," the presidential press service said.
For information, Andijan is the second most densely populated city in Uzbekistan with a population of more than 440,000.