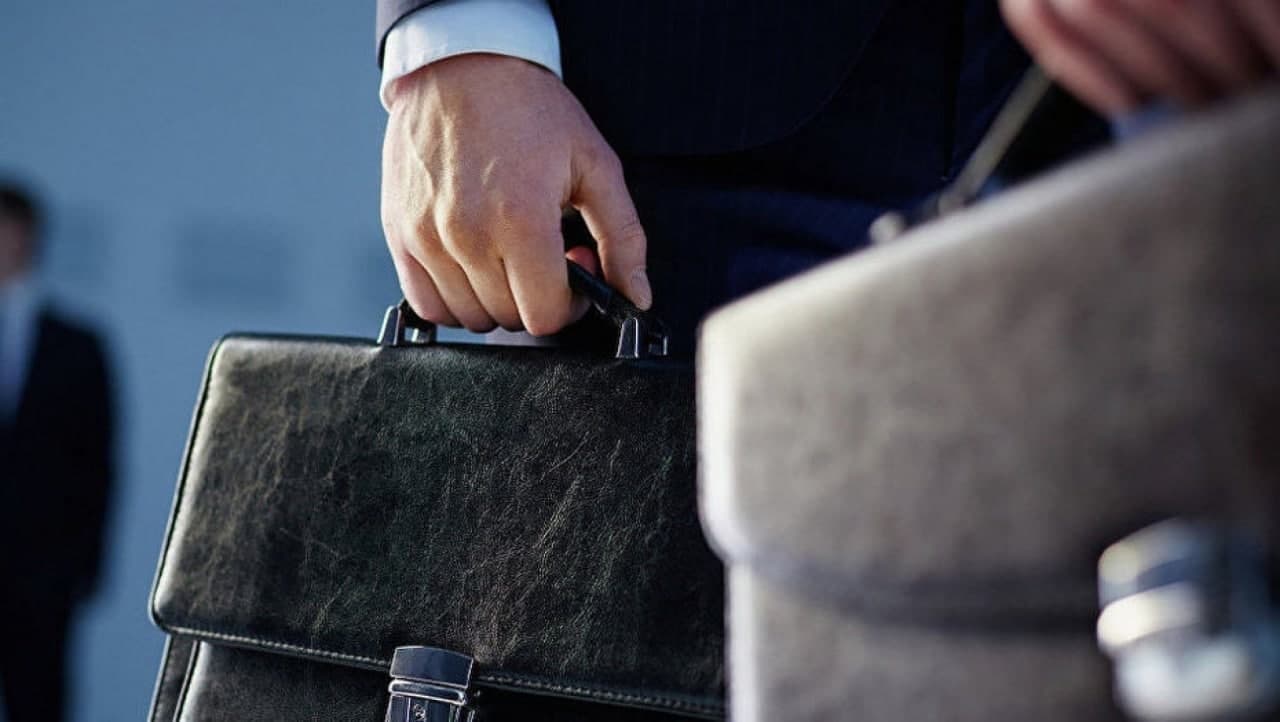 Rectors of three higher education institutions have been dismissed from office.
At a video conference meeting on April 13, President Shavkat Mirziyoyev announced the dismissal of three university rectors.
"None of the rectors has concerned themselves with youth issues. They do not visit mahallas and do not engage in communication with youth. Did any of these rectors visit dormitories, talk with students and motivate them? Unfortunately, the answer is not positive," Mirziyoyev said.
Reportedly, the rectors of Fergana State University, Samarkand State Institute of Architecture and Construction and Kokand Pedagogical Institute were dismissed from office.
Also, the head of the Yangiyer branch of the Tashkent Institute of Chemical Technology left his position.