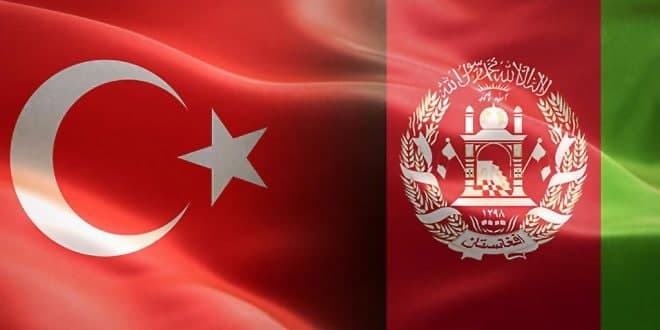 Uzbekistan and a number of other states and international structures received official invitations to an international conference on Afghanistan in Istanbul, which will be held from April 24 to May 4.
According to the TASS agency, the event is being organized by the UN, Turkey and Qatar.
Invitations were sent to Austria, Azerbaijan, Canada, China, France, Germany, India, Indonesia, Iran, Italy, Japan, Kazakhstan, Kyrgyzstan, Norway, Great Britain, USA, Uzbekistan, Pakistan, Tajikistan, Turkmenistan, the High Representative of the European Union, NATO Secretary-General and Secretary-General of the Organization of Islamic Cooperation, writes TASS.
According to the agency, UN head Antonio Guterres plans to attend the conference online.