People's Artist of Uzbekistan Mirza Azizov died today, April 16, at the age of 58, the Ministry of Culture reported.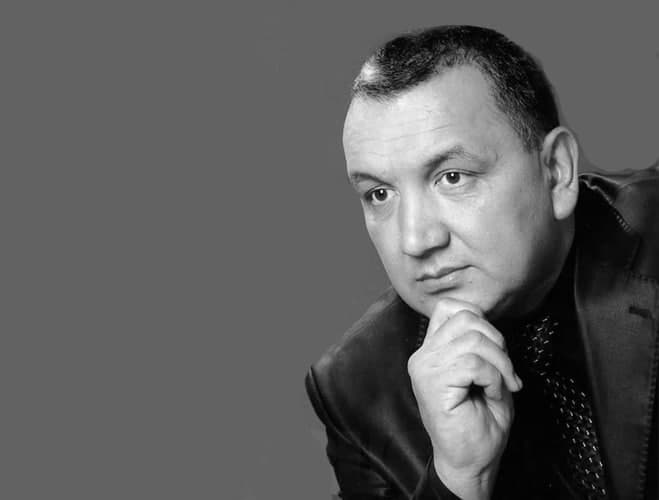 Mirza Azizov was born in 1963 in the city of Chust, Namangan region. In 1989, he was employed as an actor at the Uzbek State Musical Theater named after Mukimiy.
In 1999, he was awarded the honorary title "Honored Artist of Uzbekistan", in 2015 – "People's Artist of Uzbekistan".
Since 2016, he had been serving as the director of the Mukimiy State Musical Theater of Uzbekistan.
As a musical theater actor, Mirza Azizov won the love of the audience through his remarkable roles in musical dramas "Yusuf and Zulayho", "Farkhod and Shirin" and "Nodirabegim", as well as in the play "Return of Alpomish".
He also starred in many films.