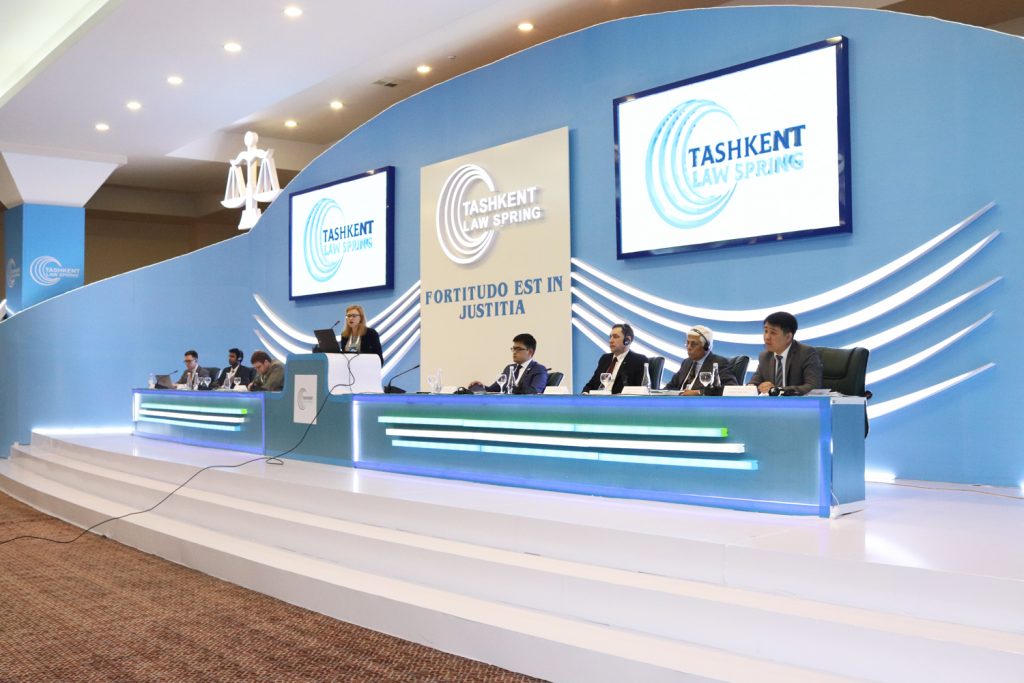 The II International Legal Forum Tashkent Law Spring will be held on April 22-23 in an online format, the Ministry of Justice reports.
The main theme of the event is Law in the Period of the Fourth Industrial Revolution ("Law 4.0").
Discussion sessions are planned on the legal policy of the state, transparency of government agencies, mediation and arbitration in the period of restrictions in connection with COVID-19, protection of intellectual property and so on.
There will also be round tables on public services, the dissemination of legal information, the development of the legal profession and notaries.
Reportedly, Justice Ministers of Singapore, Russia, UK, Kazakhstan, Azerbaijan, Belarus and Sri Lanka will take part in the event.