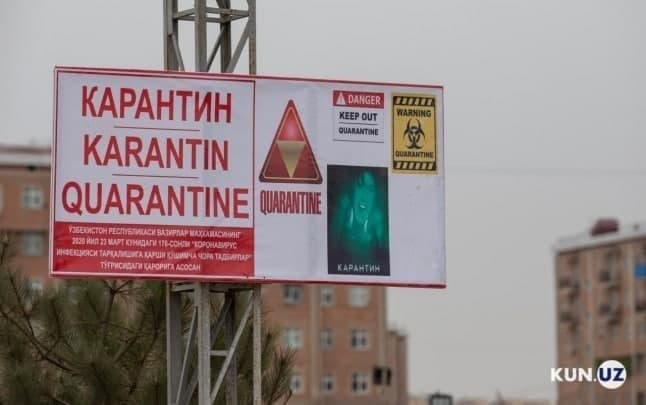 Today, April 17, Prime Minister Abdulla Aripov chaired an expanded meeting of the Special Republican Commission to fight the spread of coronavirus.
As Kun.uz correspondent reports, quarantine restrictions will be tightened in Uzbekistan from April 18.
In particular, schools and kindergartens where coronavirus is detected will be closed for a two-week quarantine.
Quarantine control will also be tightened in large shopping centers, shops and markets. In particular, relevant organizations will control the availability of medical masks and the observance of social distance.
The number of seats in catering facilities and buses will be limited to 50%.