The Energy Ministry of Uzbekistan has noted that it has no plans to hold oil-gas and energy exhibitions in 2021.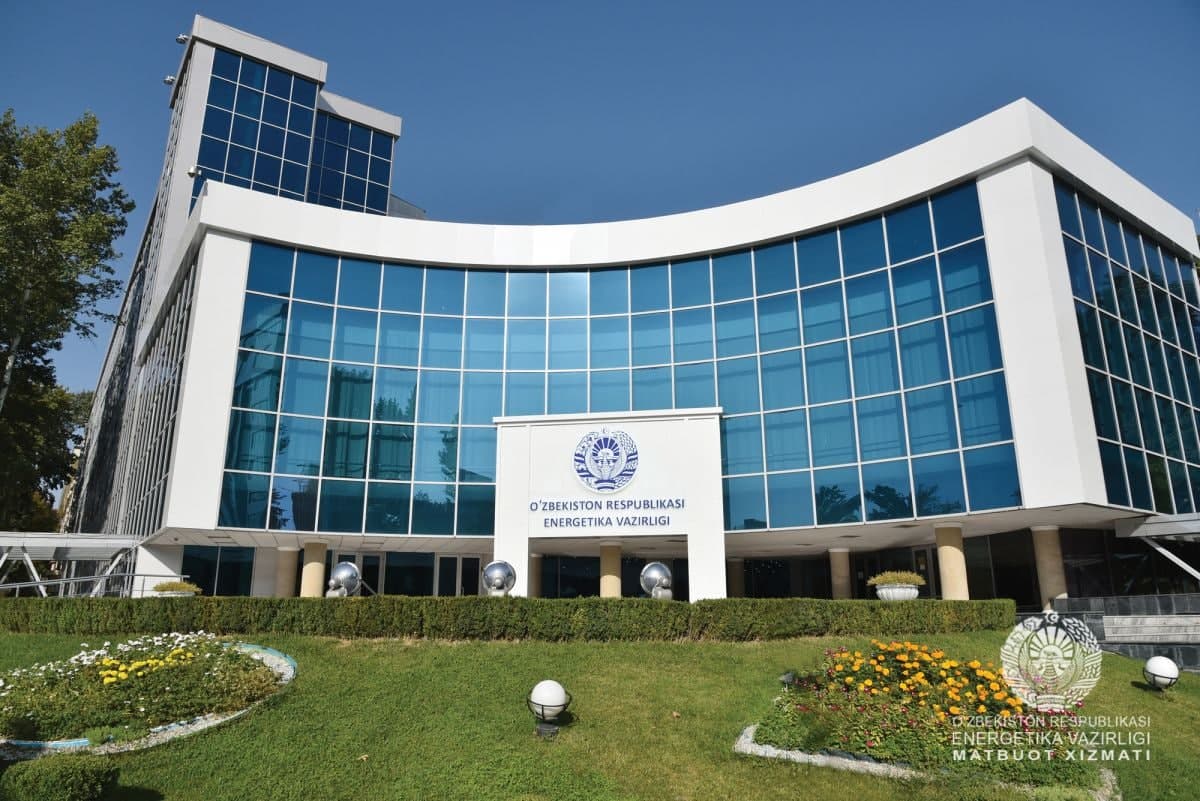 "Due to the epidemiological situation with the COVID-19 pandemic, traditional (annual) exhibitions in Uzbekistan will not be held in 2021," the report says.
This also applies to such international exhibitions as "Oil and Gas of Uzbekistan - OGU," as well as "Energy, energy conservation, nuclear energy, alternative energy sources - Power Uzbekistan."
The ministry urges all companies planning to participate in these exhibitions to take this news into account.