In recent years, the country has been selling around 100 tons of gold per year. However, no exports have been made so far in 2021.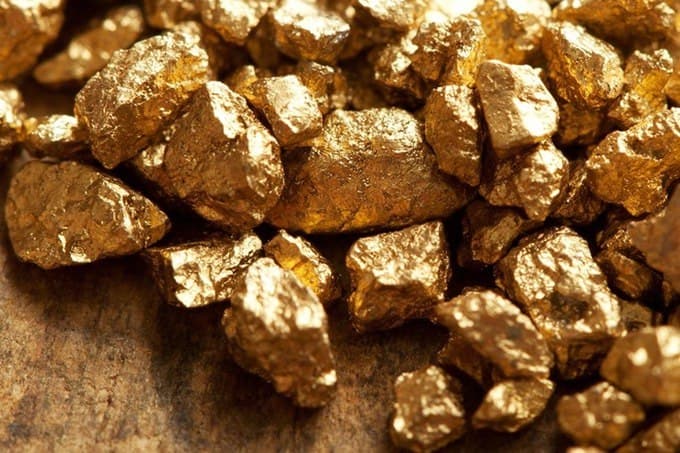 Uzbekistan did not resume gold sales in March, the State Statistics Committee data suggests.
The last time the country exported gold in August 2020, Spot writes.
This is an unusual situation because gold has been the main export of the republic for several years. Sometimes it accounted for 50% or more.
How much gold does Uzbekistan usually sell?
In the last two years – more than 100 tons per year. In 2010-2020, the lowest indicator was recorded in 2012 – 10 tons, the highest in 2019 – 110 tons.
Where does the money go from gold sales?
To industry. The money is mainly spent on the purchase of trucks, textile fiber processing machines, excavators and bulldozers, motors, generators and transformers. The import of equipment for sorting and crushing soil has grown significantly.
Who decides when to sell gold?
In many countries, gold producers export gold themselves. This eliminates the need for the regulator to participate in foreign exchange transactions since the producers' proceeds are used for production or other purposes on their own.
In Uzbekistan, the only seller of gold in foreign markets is the Central Bank – it buys gold from producers (for example, NMMC), and exports it to other countries (mainly to Switzerland).
The Central Bank sells gold based on the analysis of the international precious metals market and price forecasts.