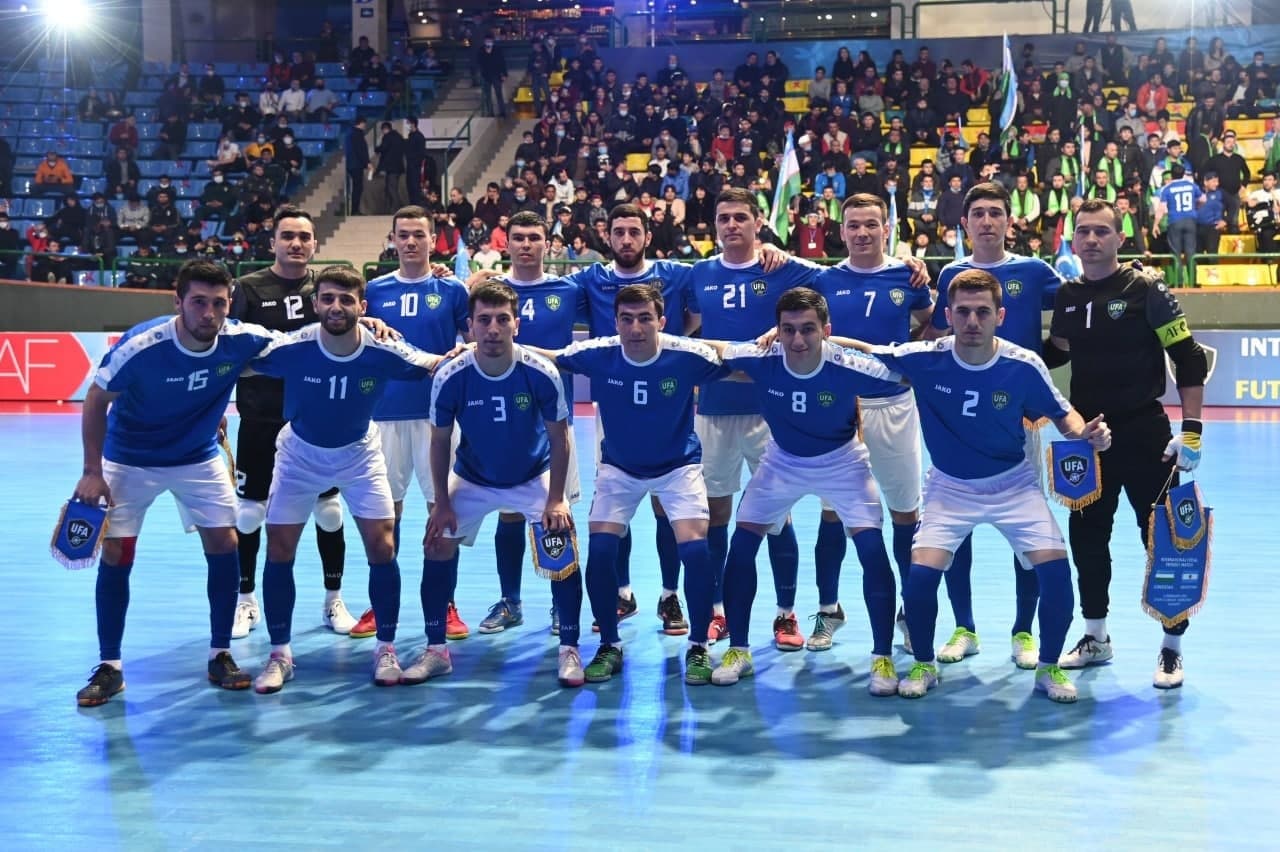 The Asian Football Confederation has decided to directly send Uzbekistan, Iran and Japan to the upcoming 2021 Futsal World Cup, which will be held in Lithuania.
The remaining two participants will be determined in the playoff round, in which Iraq, Lebanon, Thailand and Vietnam will play.
For the national team of Uzbekistan, the world championships in Lithuania will be the second in history. The team made it to the 2016 tournament in Colombia for the first time. Then the national team with one point took the last place in the group.
The 2021 FIFA Futsal World Cup will take place from September 12 to October 3, 2021. The tournament will be attended by 24 teams, including Russia and Kazakhstan.