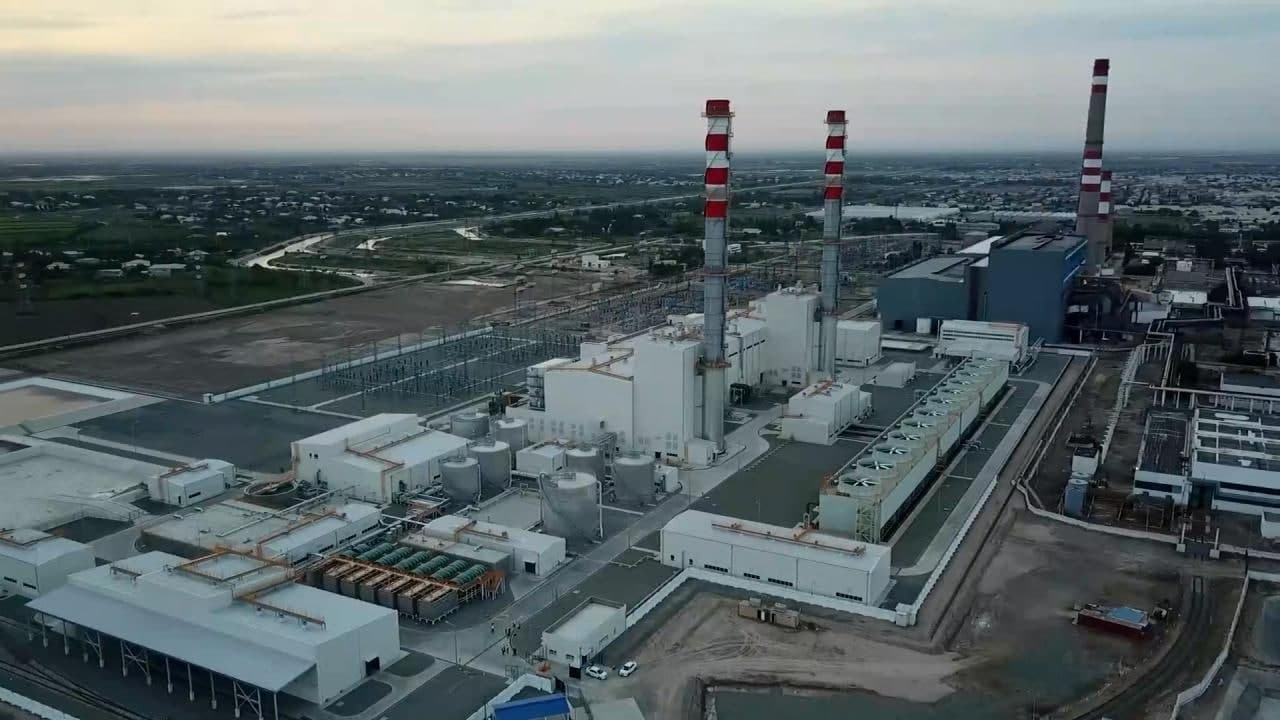 Reports were circulated on social networks that a fire occurred at Takhiatash TPP JSC, as a result of which power outages are observed in most regions of Karakalpakstan.
JSC Thermal Power Plants has officially announced that there was no fire nor an emergency report at the TPP.
"On April 25 at 20:46, due to a short circuit in the open switchgear, there was a short-term shutdown of the combined cycle plant No. 1 and turbine generators No. 1, 3. The power plants were not damaged. At 21:23 the operation of the open switchgear at the station was restored," the company's press service said.
Power units are gradually being put into operation and connected to the power system.