Six cameramen and directors of the American company Mystery Box are shooting a film about Uzbekistan, its gastronomic and tourist potential.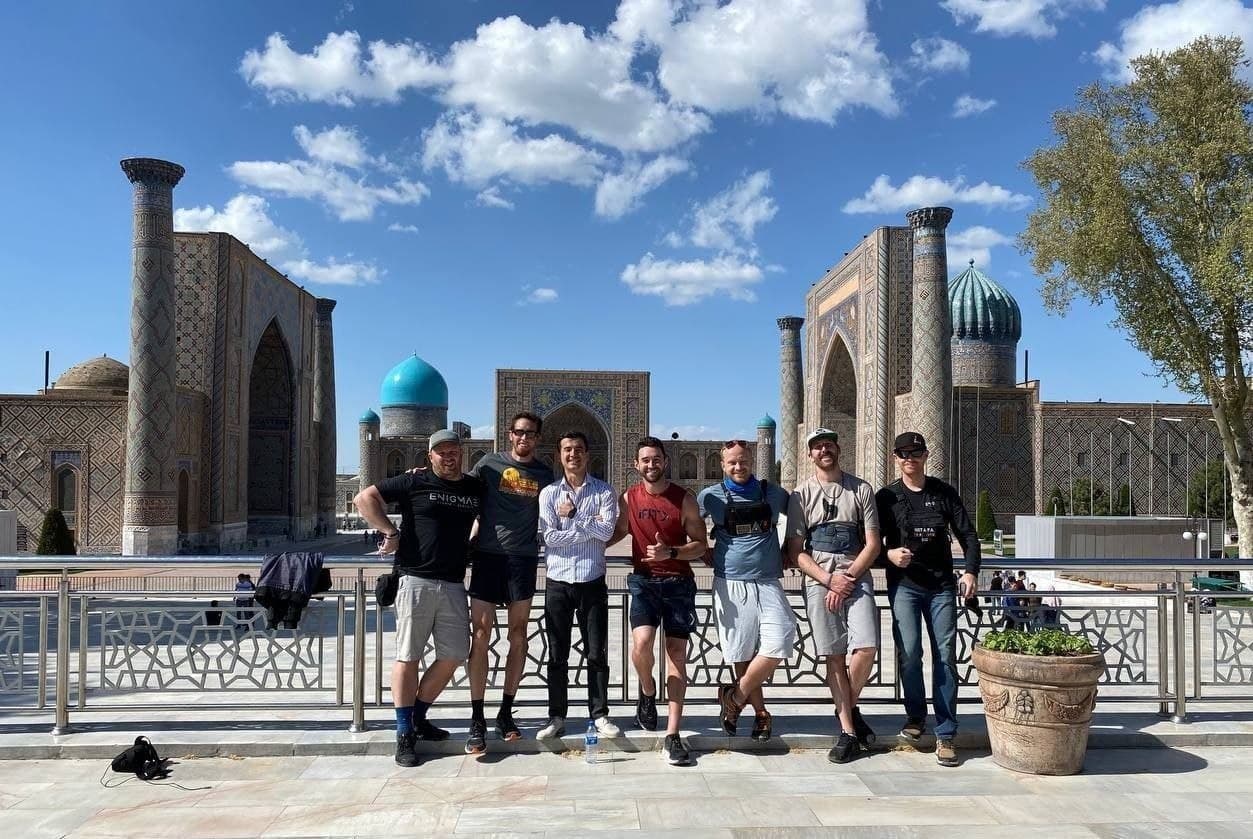 Specialists began filming at the Tashkent TV tower, near the "Jasorat" monument, Amir Temur Avenue and Khazrati Imam Complex in Tashkent, the Ministry of Tourism and Sports reports.
Then the creative team visited Kitab and Shakhrisabz districts in Kashkadarya. Here, their video cameras captured the beauty of the Takhtikoracha mountain pass, the historical square of Amir Temur's small homeland. Afterwards, the guests, led by director Willem Gerrit Kampenhout, visited Samarkand region.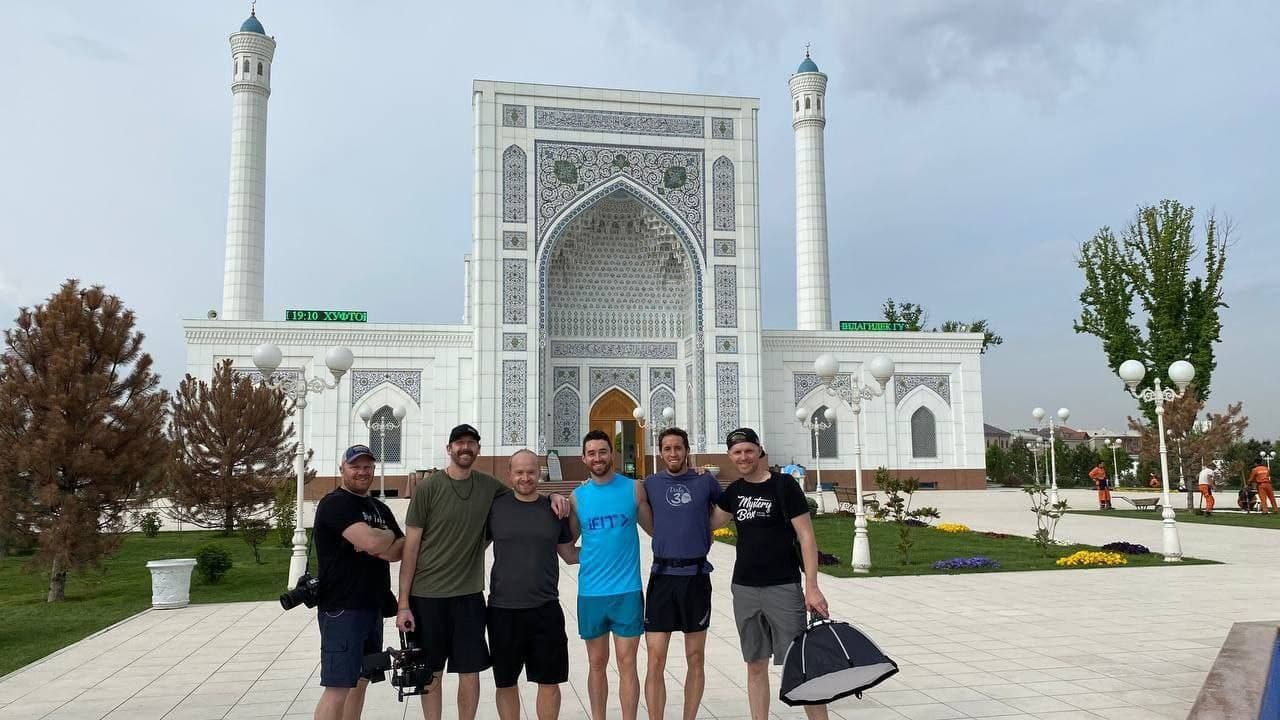 In the city with a rich history, the team lingered a little, because the operators wanted to capture as many successful shots as possible about Samarkand. And only after walking along the Registan Square, looking at the Mirzo Ulugbek observatory, the Gur-Emir mausoleum and the Bibi Khanum mosque, the guests from America went further – to Navoi region. There they were interested in the nature of the region, as well as the Nurata shrine.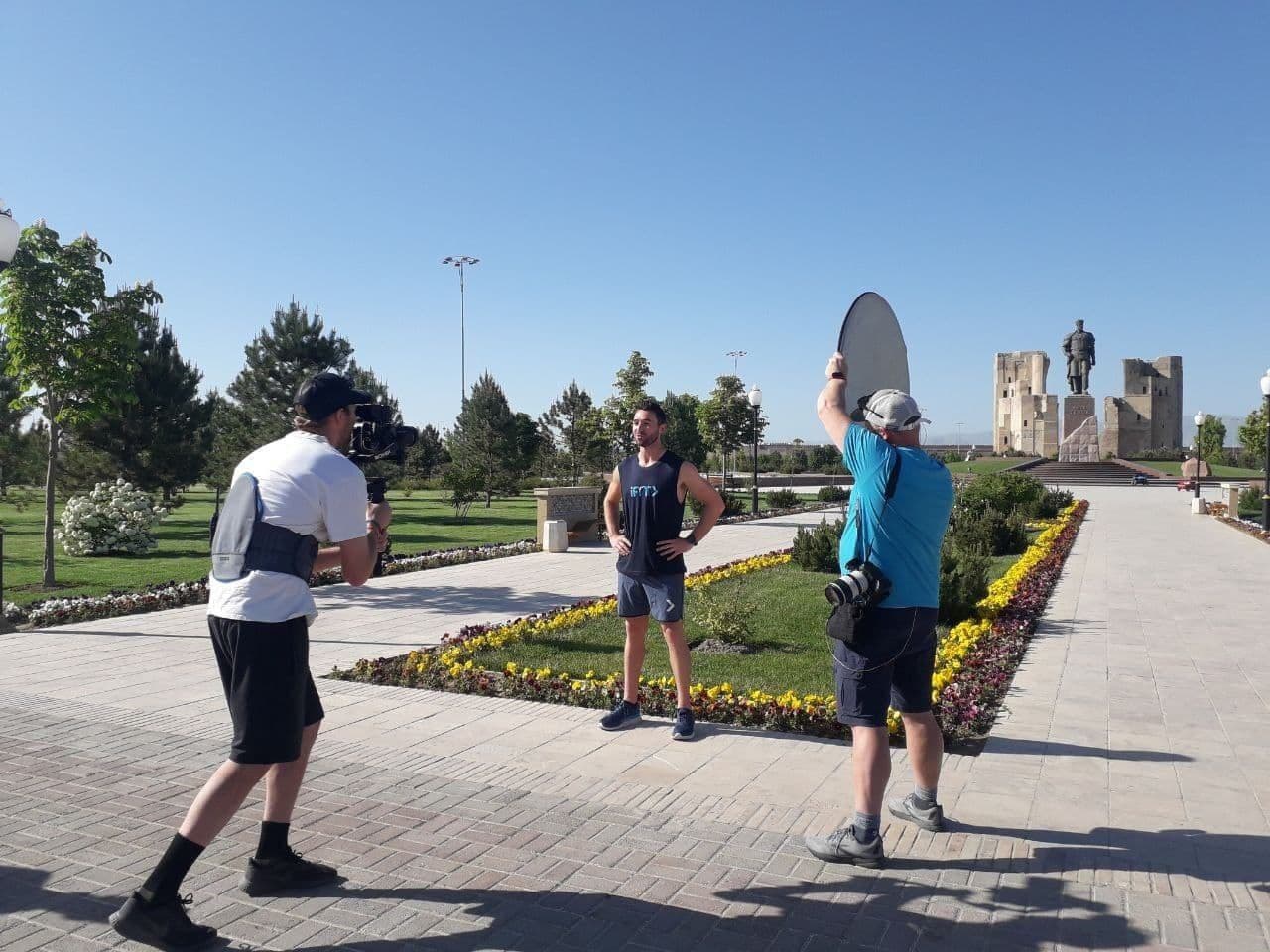 As part of their trip to Uzbekistan, the creative team also plans to visit Khiva and Bukhara regions.