Utkir Saidov has been appointed Deputy Minister of Tourism and Sports, the ministry's spokesperson Lola Rahmonboyeva reported.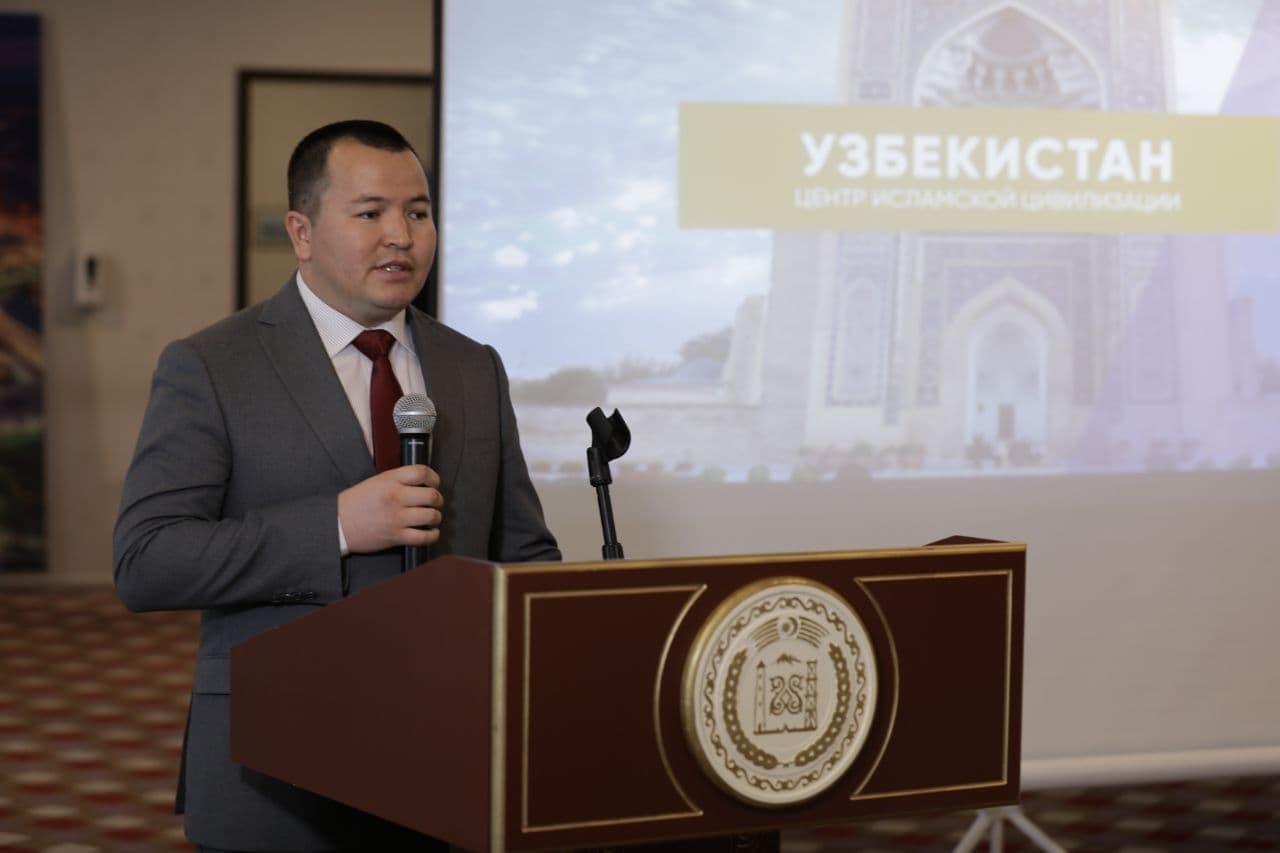 He will be in charge of developing pilgrimage tourism.
Utkir Saidov was born in 1988 in the Jomboy district of Samarkand region. In 2011 he earned his bachelor's degree from the Philology Faculty of the Samarkand State Institute of Foreign Languages. In 2015, he graduated from the Presidential Academy of Public Administration.
Since 2017, he has been working in the tourism committee in various positions. From 2019 to 2020 Saidov headed the Department for Public Organizations and Foreign Diasporas Affairs.
Utkir Saidov has worked as an adviser to the minister on spiritual and educational issues and the state language.
In April of this year, by a presidential decree, Aziz Abdukhakimov was approved as Deputy Prime Minister – Minister of Tourism and Sports.
Also, by the corresponding decree of the President, Ulugbek Azamov, Abdulaziz Akkulov, Avaz Karimov, Zarif Kozokov were appointed deputy ministers of tourism and sports.