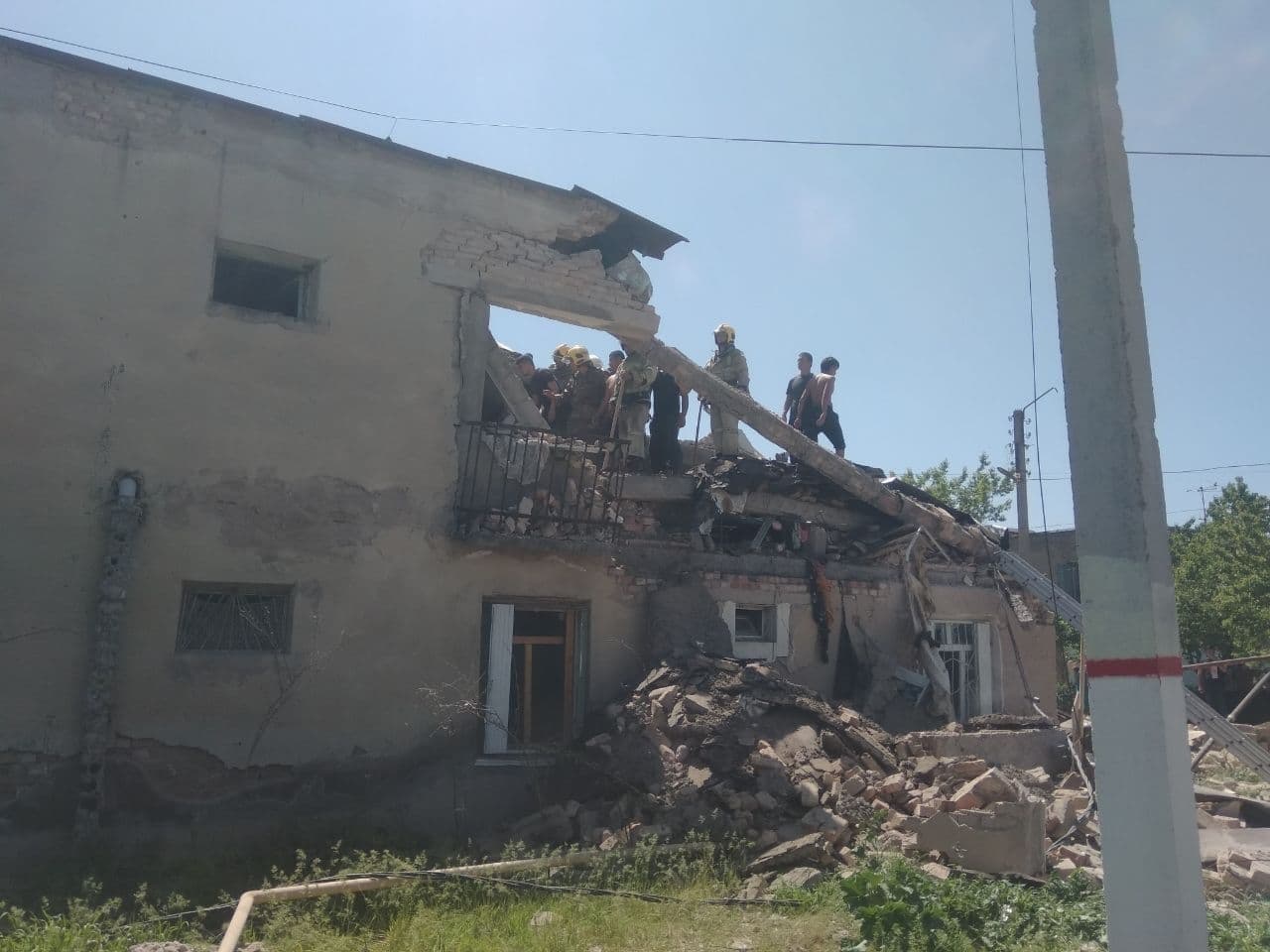 One of the houses in the Nurafshan city of Tashkent region exploded due to gas leakage. According to the Ministry of Emergency Situations, one person was killed in the incident.
"The explosion occurred on April 27, at 11:40 in a two-storey house, located in the Obod Turmush mahalla, Nurafshan city, Tashkent region.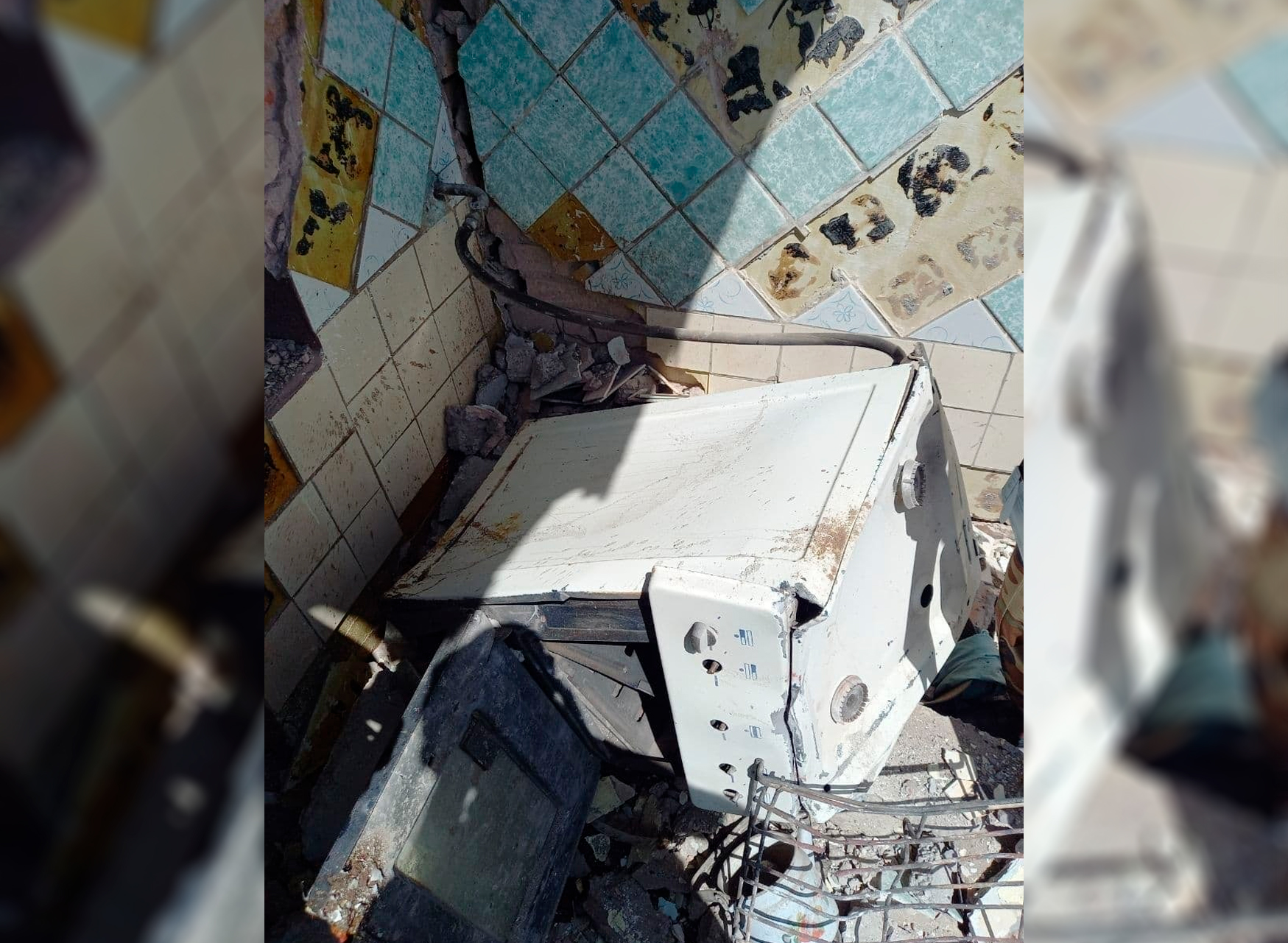 As a result, the 2nd floor of the building was severely damaged. The accident killed one person living in the house," the ministry said in a statement.
According to Khududgaztaminot JSC, the reason for the incident was a gas thief by homeowners using hand-made appliances.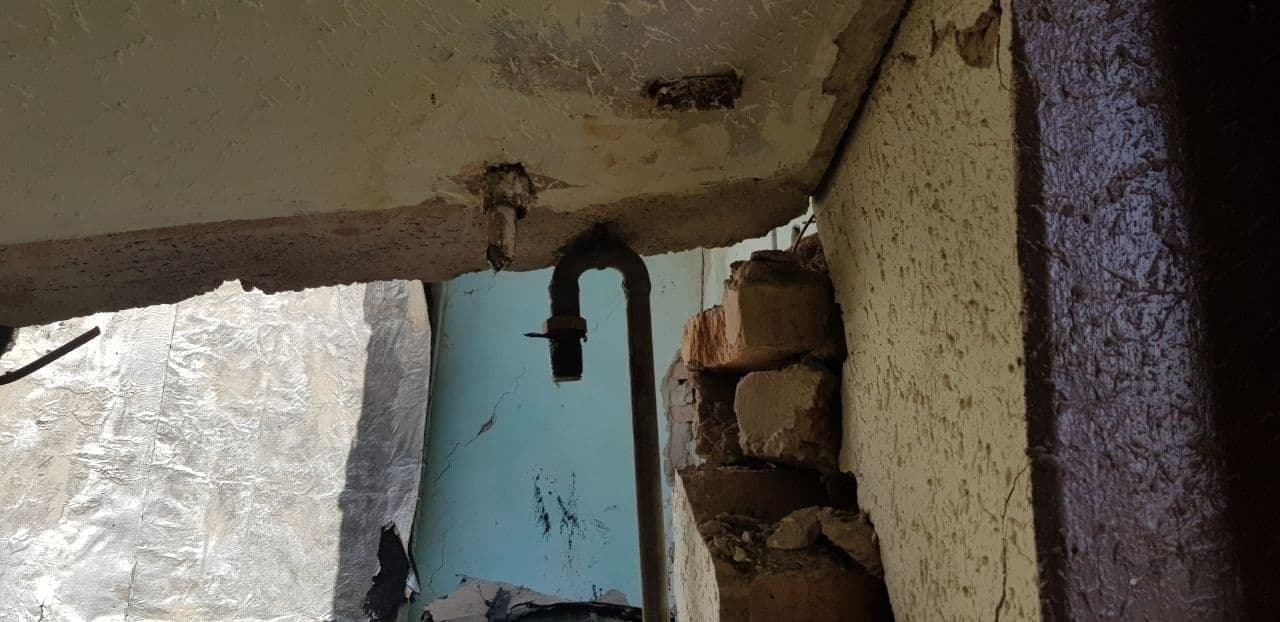 "They removed the meter and connected the gas pipes to a depressed sewer, causing a natural gas leak. As a result, gas accumulated in one of the rooms and exploded," the JSC said.
The organization asked residents not to use hand-made or non-standard gas appliances.