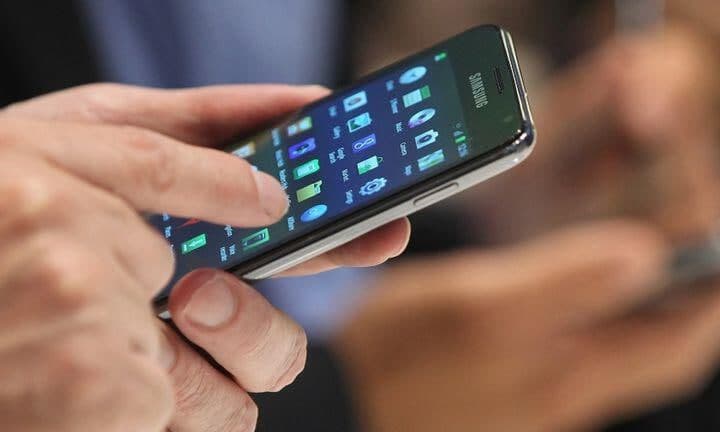 The number of mobile phone users in Uzbekistan stands at 19.2 million, a global research service in the field of technology, media and telecommunications Omdia said, Spot cites.
However, the State Statistics Committee of Uzbekistan earlier said that their number exceeded 24 million last year, a figure that is far different from the one provided by the international research service.
Analysts have noticed a decrease in mobile penetration in Uzbekistan last year from 72% to 60%. In 2020, according to their data, there were 22.6 million users in the country.
According to Omdia, Beeline has the highest number of users – 6.8 million. Ucell is in second place with 5 million, UzMobile is in third with 4.2 million. Mobiuz with 2.8 million users on the fourth line, Perfectum closes the top five with 0.4 million users.