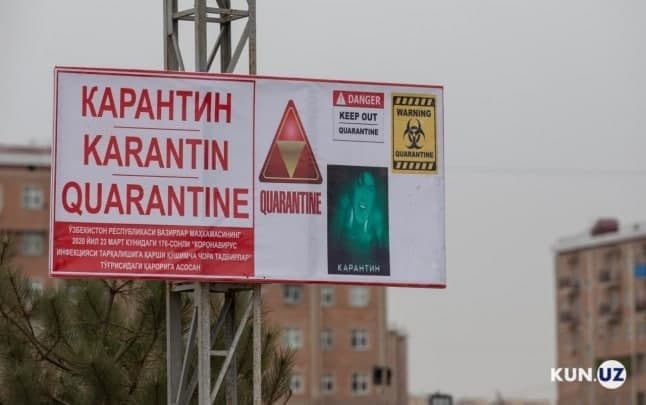 From May 1, concert events in closed halls will be suspended in Uzbekistan.
It should be recalled that on April 17, the Anti-Coronavirus Commission held an expanded meeting.
During the event, it was announced that from May 1 of this year, holding concert events in closed halls would be suspended.
"The maximum number of spectators in theaters, cinemas and concert halls should not exceed 50% of the capacity of premises. All spectators must wear masks, observe the social distance, and at the entrance, they must have their temperature checked," the commission said.
Quarantine controls have also been tightened in large shopping malls and markets.
The number of places in catering establishments is limited to 50% of their capacity, but no more than 100 people. The number of seats on buses is also limited to 50%.