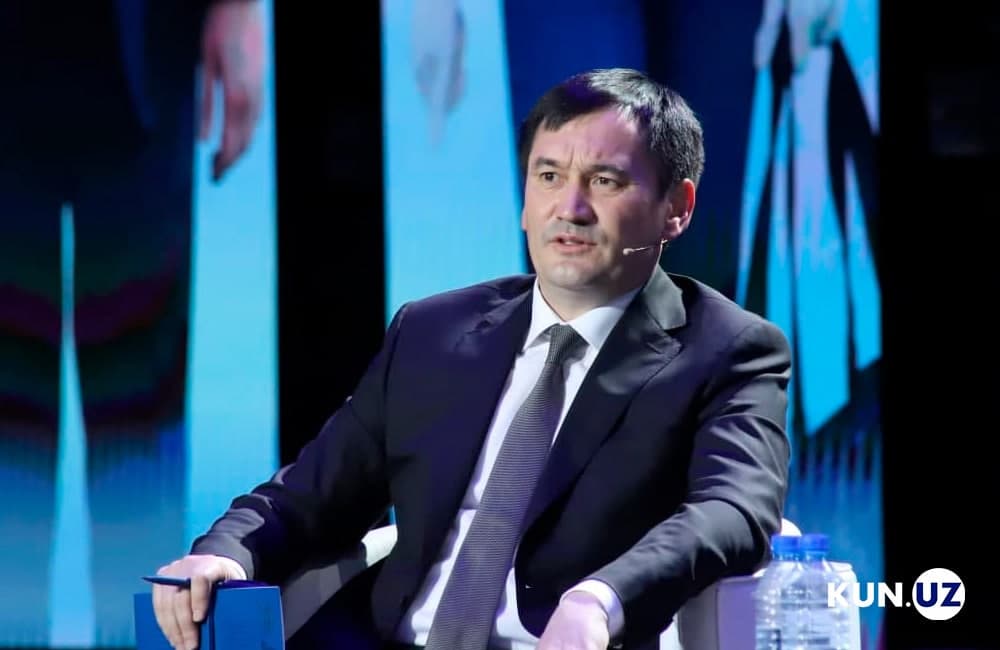 The Minister of Transport, Board Chairman of Uzbekistan Airways Ilhom Mahkamov said at a press conference on 28 April that ticket prices on domestic flights will be reduced.
"Starting from May 1, we will be able to reduce the cost of tickets for domestic flights by 17% due to a sharp reduction in costs," Ilhom Mahkamov said.
"Before, we used to charge all the services for the price of one ticket, whether they were needed or not. From April 1, we have introduced luggage-free and non-refundable tariff types. This allowed us to reduce the ticket price by up to 20%," the head of Uzbekistan Airways concluded.