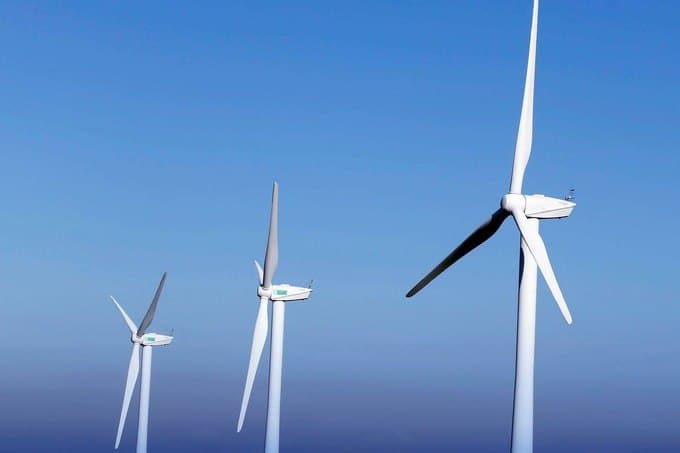 The 1,500ACWA Power to build a large wind farm in Karakalpakstan MW project will be the largest wind farm in Central Asia and one of the largest in the world.
ACWA Power will build a wind farm in Karakalpakstan, the press service of the Energy Ministry reported.
The power plant is expected to meet the electricity needs of about 4 million households and offset approximately 2.5 million tons of carbon dioxide per year, Spot writes.
The project is aimed at supporting the efforts of the government of Uzbekistan to diversify the country's energy balance in accordance with the ongoing strategic reforms in the energy sector.
ACWA Power is also an investor in two wind power projects in Bukhara and Navoi with a combined capacity of 1,000 MW of electricity. In addition, the Saudi company is participating in the creation of a highly efficient 1,500 MW gas-fired power plant in Syrdarya.