A regular meeting of the Legislative Chamber of Oliy Majlis was held on May 4, 2021. The deputies first considered the question of the powers of the Legislative Chamber.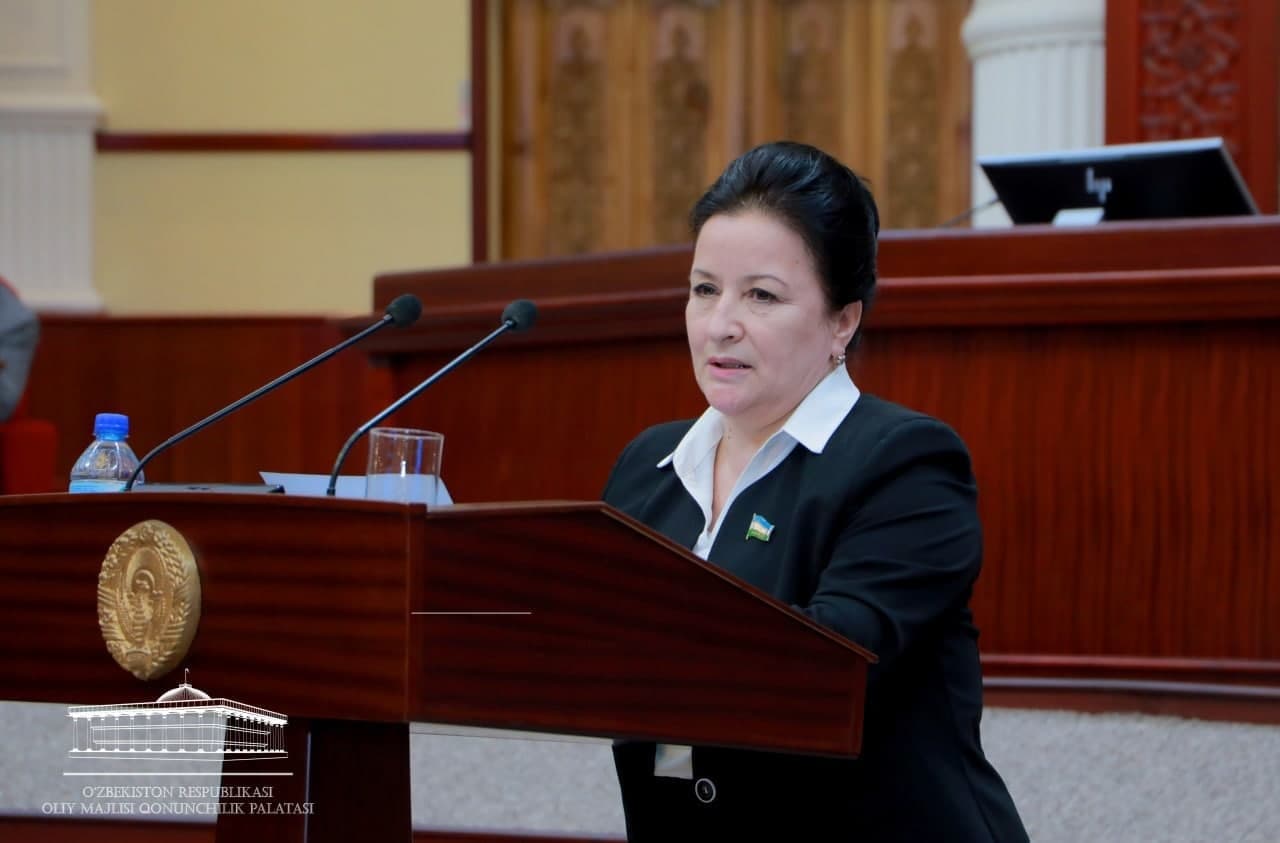 At the meeting, the people's deputies considered candidates for the post of deputy speaker of the Legislative Chamber – head of the Adolat Social Democratic Party.
According to the parliament, Zuhra Ibragimova, deputy chairman of the committee on ecology and environmental protection, was nominated for this position.
Following the results of the voting, she was elected deputy speaker – head of the Adolat faction.
Zuhra Ibragimova was born in 1965 in the Turtkul district of Karakalpakstan. She graduated from the Tashkent Medical Institute of Pediatrics.