Deputies of the Legislative Chamber of Oliy Majlis considered the draft law "On Amendments and Additions to the Law "On State Pension Provision to Citizens".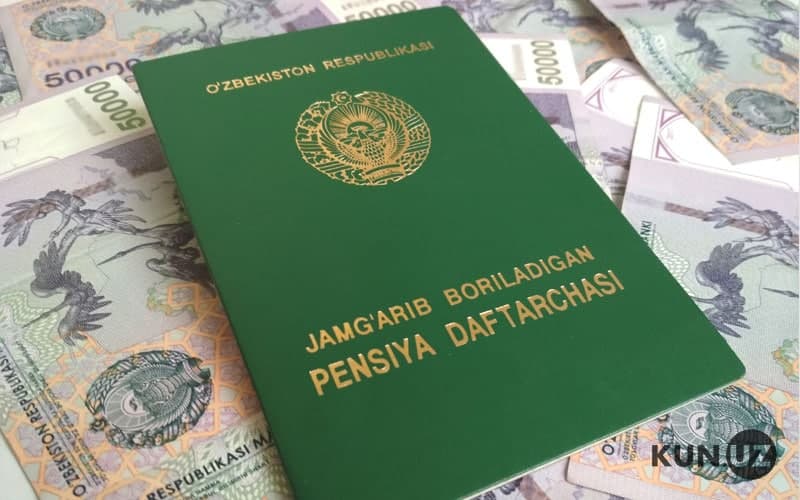 According to the press service of the parliament, the bill was developed in order to create benefits and preferences for citizens in the state pension system, strengthen social justice, create comfort and conditions for citizens when applying for pensions.
The bill establishes a number of benefits when assigning pensions and benefits. In particular, from June 1, 2021, the work experience for the period up to 2005 will be included on the basis of existing entries in the person's workbook without the need for any supporting documents, this procedure is intended only for newly appointed pensions. It will reduce bureaucratic obstacles that arise when receiving a pension.
In addition, working citizens are granted the right to voluntarily pay a monthly social tax from their own income to enable their non-working spouses to receive a pension. This, in turn, will serve as an opportunity in the future to provide a pension to a spouse who takes care of children and other work in the family or does not work at the request of the spouse.
According to the draft law, at the request of a citizen, the appointment and payment of pensions and benefits will be carried out at the place of permanent registration or temporary stay. In other words, if a citizen has a permanent residence in one of the regions, but temporarily lives in Tashkent, he does not have to go to the region to receive a pension.
According to the deputies, the adoption of this document will serve to further strengthen social support for pensioners, provide comprehensive assistance to older people, and reduce bureaucratic barriers.
The bill was conceptually adopted in the first reading.