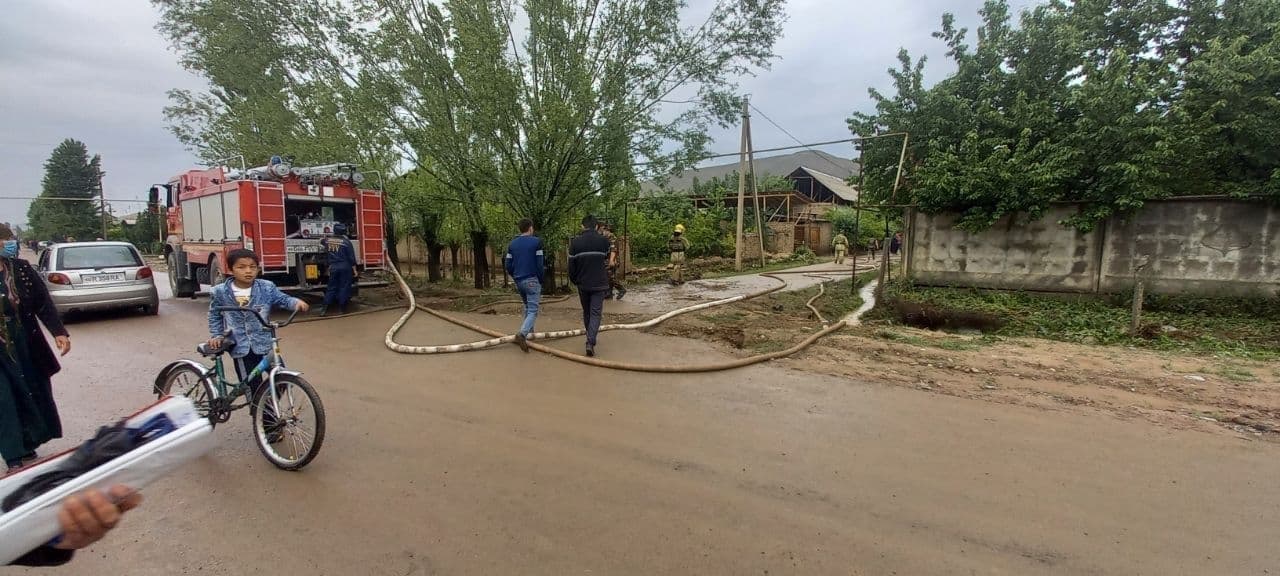 On the night of May 7, from 01:00 to 03:30, a strong flood hit Teyit and Khidirsha mahallas in the city of Khanabad, Andijan region.
According to the Traffic Safety Department, about 700 homes were damaged as a result of the incident.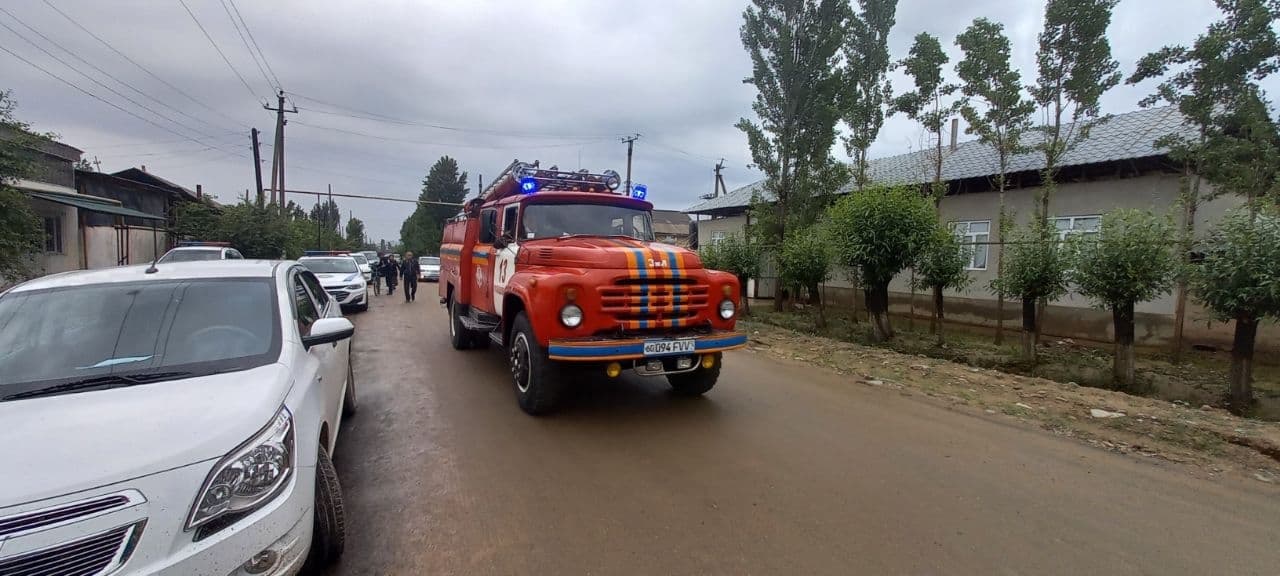 Reportedly, the Kyrgyz canal overflowed its banks due to precipitation. Two children of a family (born in 2013 and 2018) were swept away by the flood. Consequently, the minors died.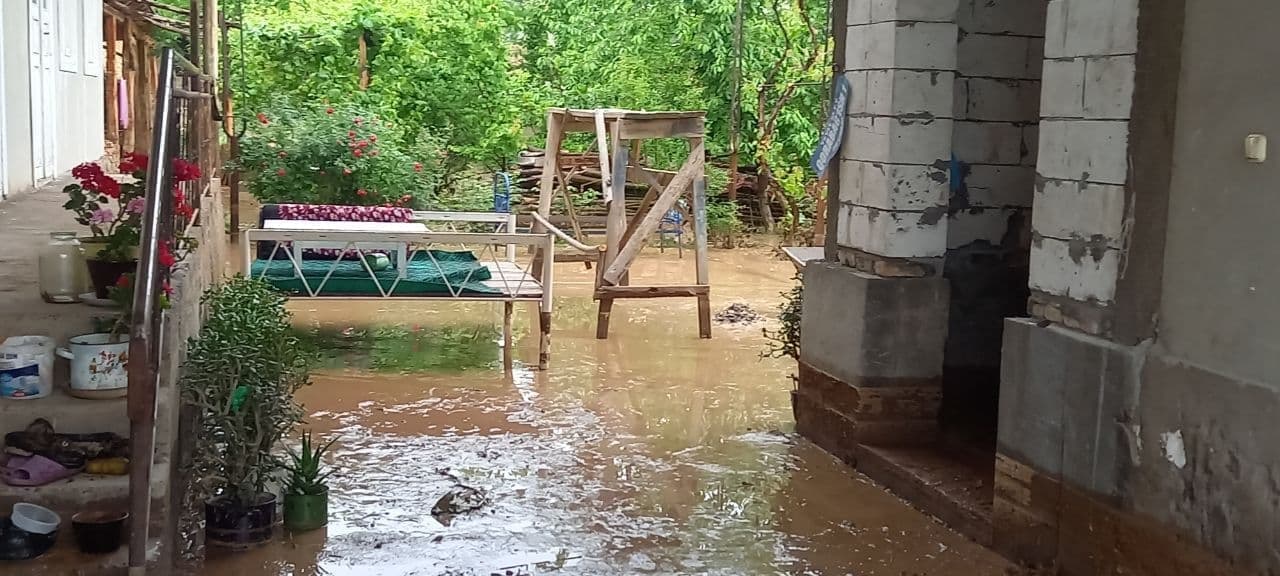 At present, the Andijan region Traffic Safety Department is using the necessary forces and special equipment to deal with the disaster, the statement reads.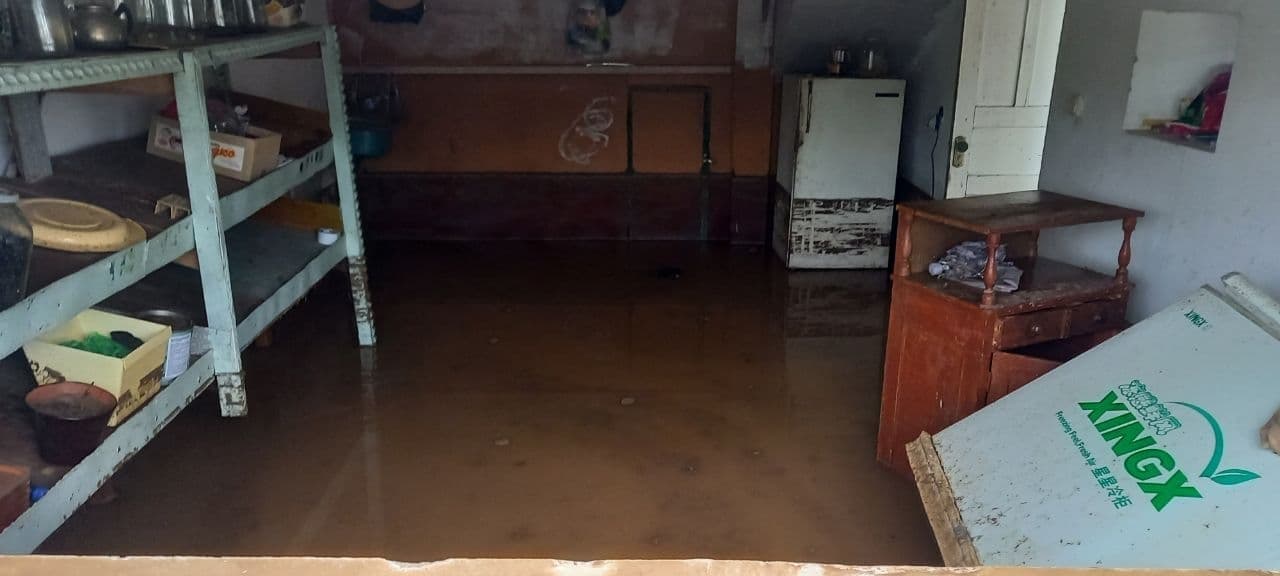 Earlier, it was reported that floods damaged roads in Namangan region.