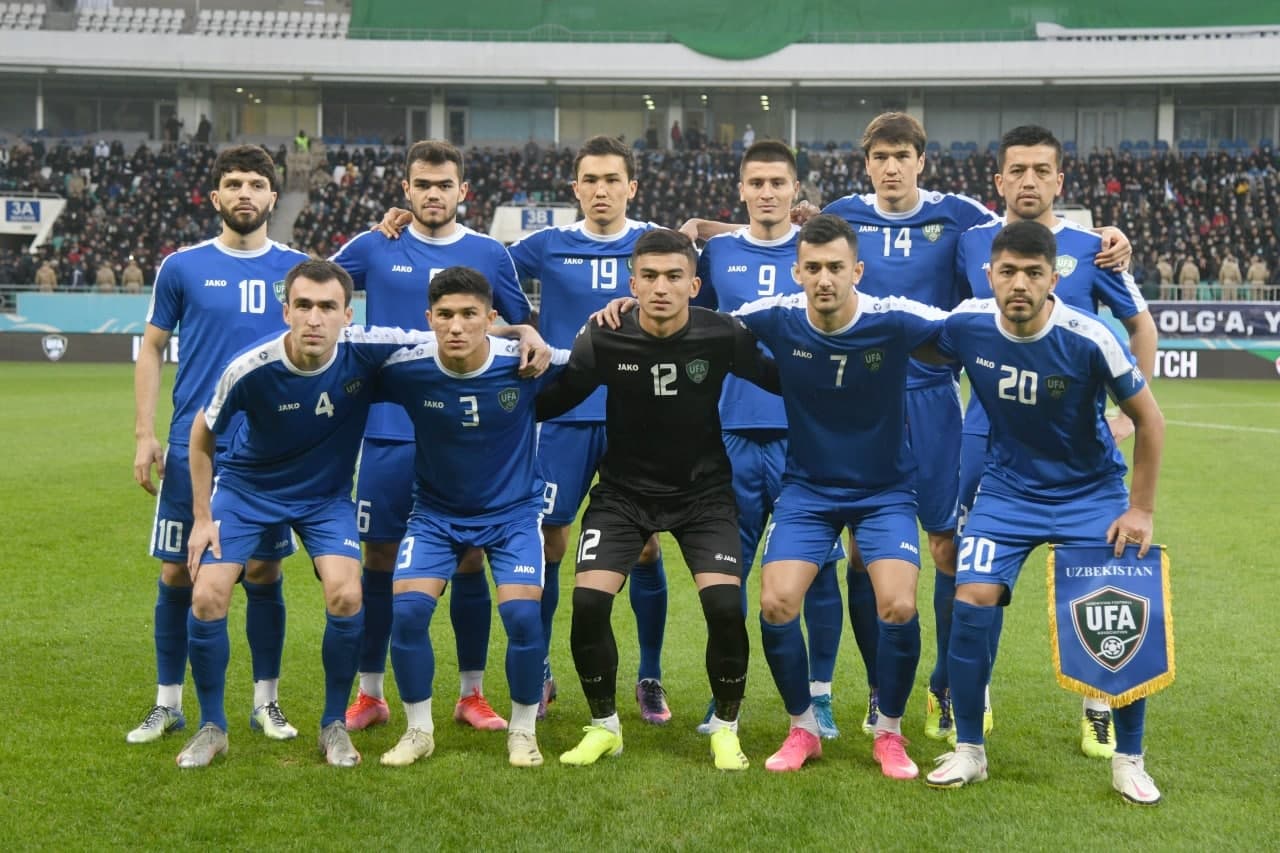 The Uzbekistan national football team will play a friendly match against Australia on May 29 in the UAE, the UFA said in a statement.
After the game with Australia, the national team will head to Saudi Arabia, where they will begin preparations for the 2022 World Cup qualifying match against Singapore, which will take place on June 7.
After five matches in Group D, the national team of Uzbekistan with 9 points takes second place. Saudi Arabia leads with 11 points. Singapore (7 points) closes the top three, followed by Yemen (5) and Palestine (4).