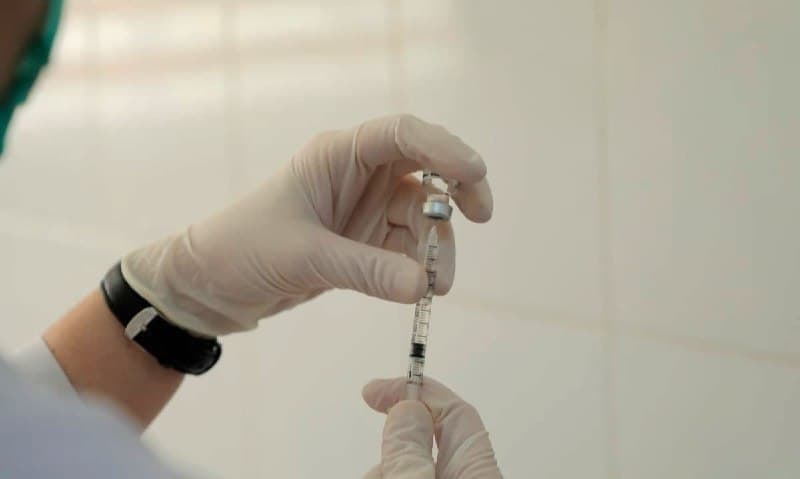 Samarkand region has started vaccinating residents of the city and districts with the Russian Sputnik V vaccine.

The first batch of the Russian vaccine (900 doses) was delivered to polyclinic No. 4, which is considered the central one in the city.
According to STV, this clinic has created all the necessary conditions for storing and transporting the vaccine at a temperature of minus 18 degrees.
To date, 3.5 percent of residents in the region have received coronavirus vaccines, including Indian Covishield and Sino-Uzbek ZF-UZ-VAC 2001.