On May 14, Abdusalom Azizov chaired a meeting of the UFA Executive Committee.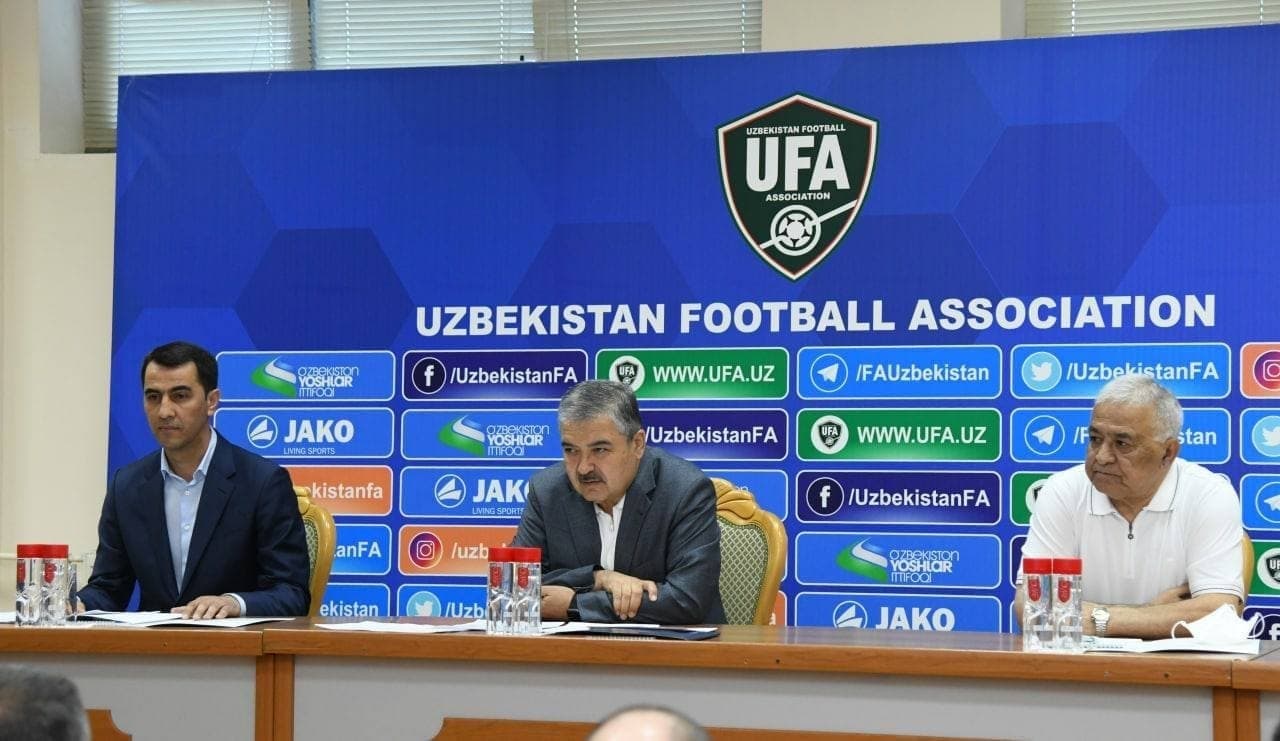 The report on the work done was heard at the meeting, the UFA press service reports.
The meeting participants considered the preparation plan of the national team before the upcoming games, discussed the issues of high-level preparation for major AFC tournaments hosted by Uzbekistan. Information was provided on the process of building a modern infrastructure for national teams.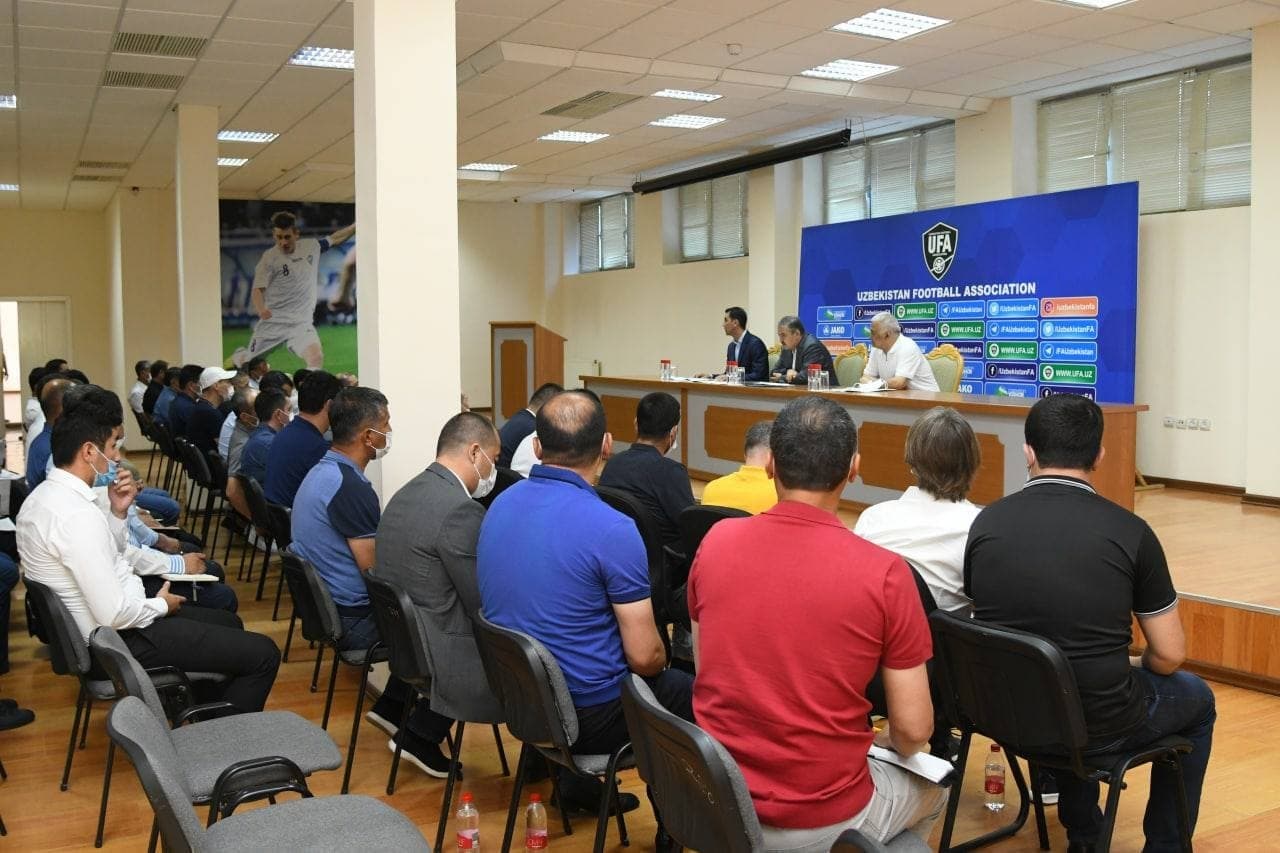 After that, chairman Azizov held a meeting with the heads and head coaches of all clubs. The problems of each team were heard by the UFA leadership. The issue of supporting them in material and organizational matters was raised. Also, recent riots at the championships were criticized. Coaches were warned not to get involved in vices like match-fixing.
"UFA officials were given instructions on the issues raised by the representatives of the clubs. Tasks were set to improve the skills of coaches, regulate the powers of the club's management and coach, pay more attention to the training of young players, solve the problem of low-level legionnaires, improve the VAR system and bring stadium lighting equipment to the world standards," the statement reads.